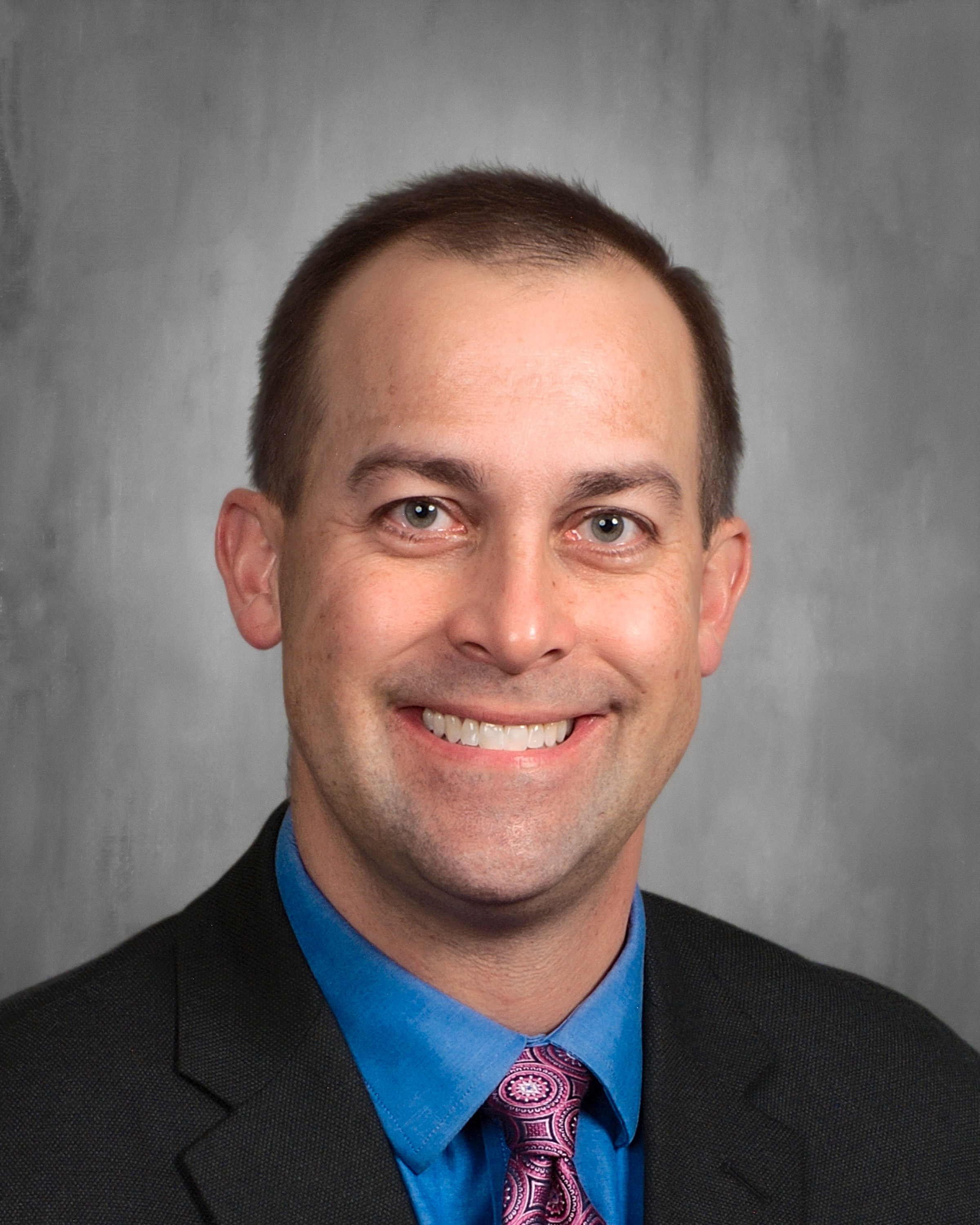 Jason Mellema
Superintendent
Ingham Intermediate School District is an educational service organization committed to providing a wide variety of quality educational support services and programs to school districts, children, families, and communities within the Ingham ISD service area and around the state. Ingham ISD coordinates and delivers services and programs designed to improve education and student learning. We are focused on student achievement, customer service, leadership, and collaboration to advance educational excellence for students in the area.
Local schools in the Ingham ISD service area do an outstanding job educating our youth. They provide students with a high quality education that helps to sustain and improve our community. But, they can't do it alone. It takes partnerships among schools, parents, community agencies, and business and industry to make sure all our children succeed in school and in life. Our collaboration efforts with local districts to support academic success by providing job training for students, professional development, special education, technology services and support, administrative services, leadership training, and more in a cooperative and cost-effective manner.
Ingham ISD is dedicated and accountable to the citizens of our district to provide a quality educational experience for all students and improve the quality of life in the service area. As a community partner, we look forward to better serving the changing needs of all of our stakeholders. Through our dedicated staff and outstanding programs, we are preparing our students and community for a bright future. Together with our local school districts, public school academies and private schools, we are preparing our students to successfully live in the new global economy and preparing our children for a time we cannot know.
Superintendents' Round Table
The Superintendents' Round Table is an organization which is comprised of all K-12 public school superintendents from throughout the Ingham Intermediate School District service area, as well as the intermediate school district superintendent. This includes superintendents from Dansville, East Lansing, Haslett, Holt, Lansing, Leslie, Mason, Okemos, Stockbridge, Waverly, Webberville, Williamston and Ingham ISD.
Through the Round Table, superintendents meet monthly during the school year and discuss issues of mutual interest and concern. Beginning in 2004, members of the Round Table developed a plan for regional collaboration.
Each superintendent participates in one of three goal areas:
Increase the effectiveness and efficiencies with district systems related to student achievement and accountability
Provide expertise to inform/elevate legislative action and public perception about education
Ensure financial resources are maximized and equitably distributed for all PK-12 school districts within the Ingham ISD service area