Ingham ISD's new strategic plan has four core components, Infrastructure, Advocacy, Engaged Workforce and Whole Child. This plan will help guide our work between 2022-25.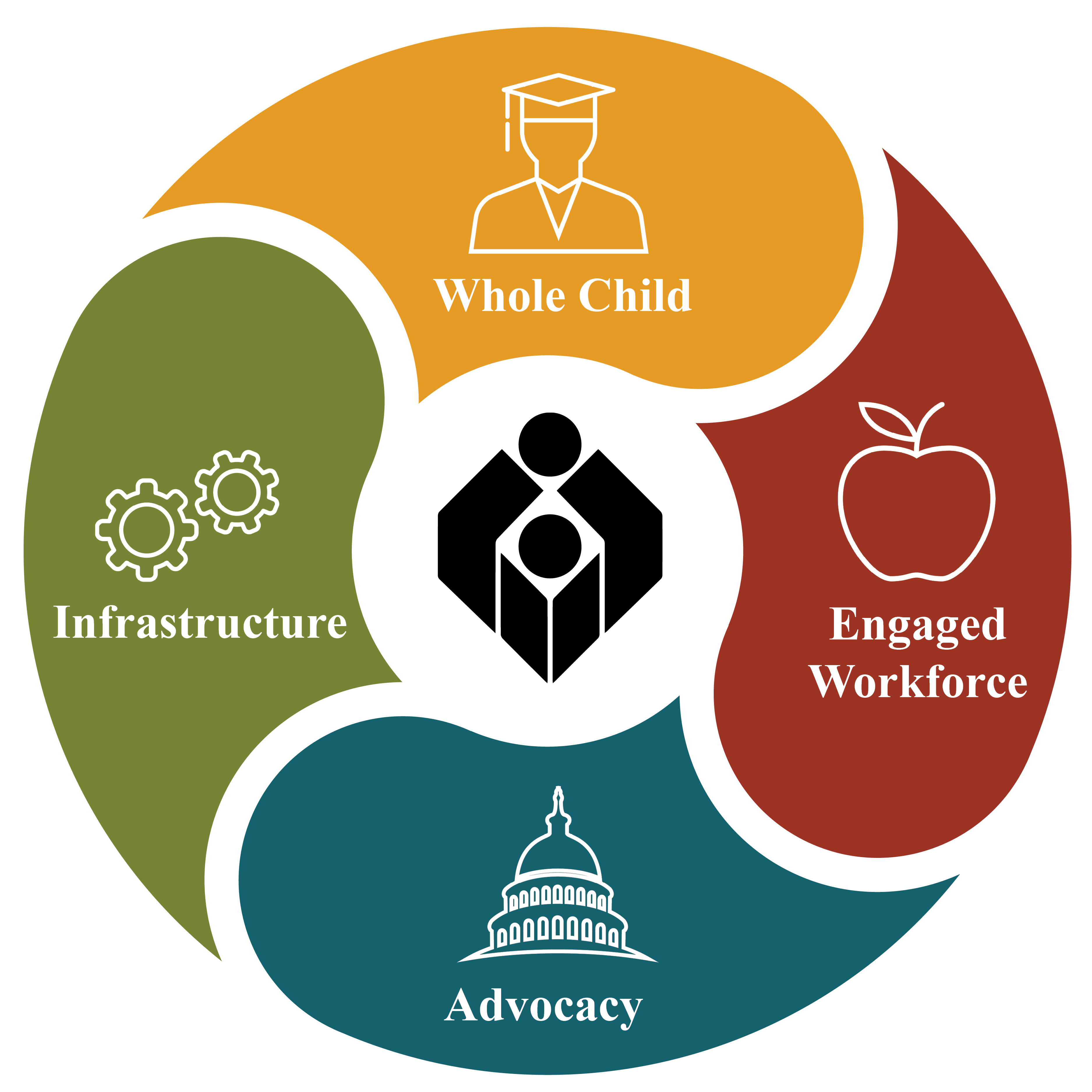 Mission
Ingham ISD exists to lead and serve for the achievement and success of all learners.
Vision
Ingham ISD, in partnership with all stakeholders, will foster the success of all learners.
Ingham Intermediate School District
2630 West Howell Road
Mason, MI 4885
517.676.1051
517.676.4930 (fax)