Are you the one to make a difference?

Ingham Intermediate School District (ISD) is committed to providing a wide variety of quality educational support services and programs to school districts, children, families and communities within the Ingham ISD service area and around the state. We coordinate and deliver services and programs focused on student achievement, customer service, leadership and collaboration to advance educational excellence.
With over 400 employees serving students at all levels and abilities, Ingham ISD works to lead and serve the 12 school districts and 8 public school academies in the Ingham ISD service area. Internally, Ingham ISD strives to support a culture of innovation that challenges staff to grow personally and professionally. Ingham ISD places priority on supporting a culture-rich work environment in which staff feel supported and are surrounded by a family of peers.
Our Mission
Ingham ISD exists to lead and serve for the achievement and success of all learners.
Our Vision
Ingham ISD, in partnership with our stakeholders and communities, will foster the success of all learners.
Why Ingham ISD?
What We Offer:
Competitive wages
Five insurance plans to choose from to best fit your needs
Employer-paid dental and vision insurance
District paid personal life insurance policy and long-term disability
Employee wellbeing rewards
Retirement benefits
District-supported professional development
Tuition reimbursement
Paid sick and personal time for all staff. Those staff working year-round also receive generous paid vacation time.
Paid holidays
Positive work-life balance
What We Do:
Continually lead and serve for the achievement and success of all learners
Provide services to our local districts including technology, human resources, accounting, finance, communications, professional development in addition to instructional support for early childhood, special education and career/technical education
Expand opportunities for students with disabilities, those in transition programs, early childhood programs, career & technical education programs
Continue to lead diversity, equity and inclusion initiatives
Broaden relationships and partnerships in the community organizations and educational partners in the region and throughout Michigan
Who We Serve:
12 Local school districts
8 Public school academies
44,000 students county-wide
Students with IEPs through various programmings
Students enrolled in Early On, Great Start Readiness Program and Head Start
If you have questions or would like to learn more, please visit Human Resources.
Ingham ISD's Strategic Plan
The driving force behind the work we do at Ingham ISD is included in our Strategic Plan goal areas, Whole Child, Engaged Workforce, Advocacy and Infrastructure.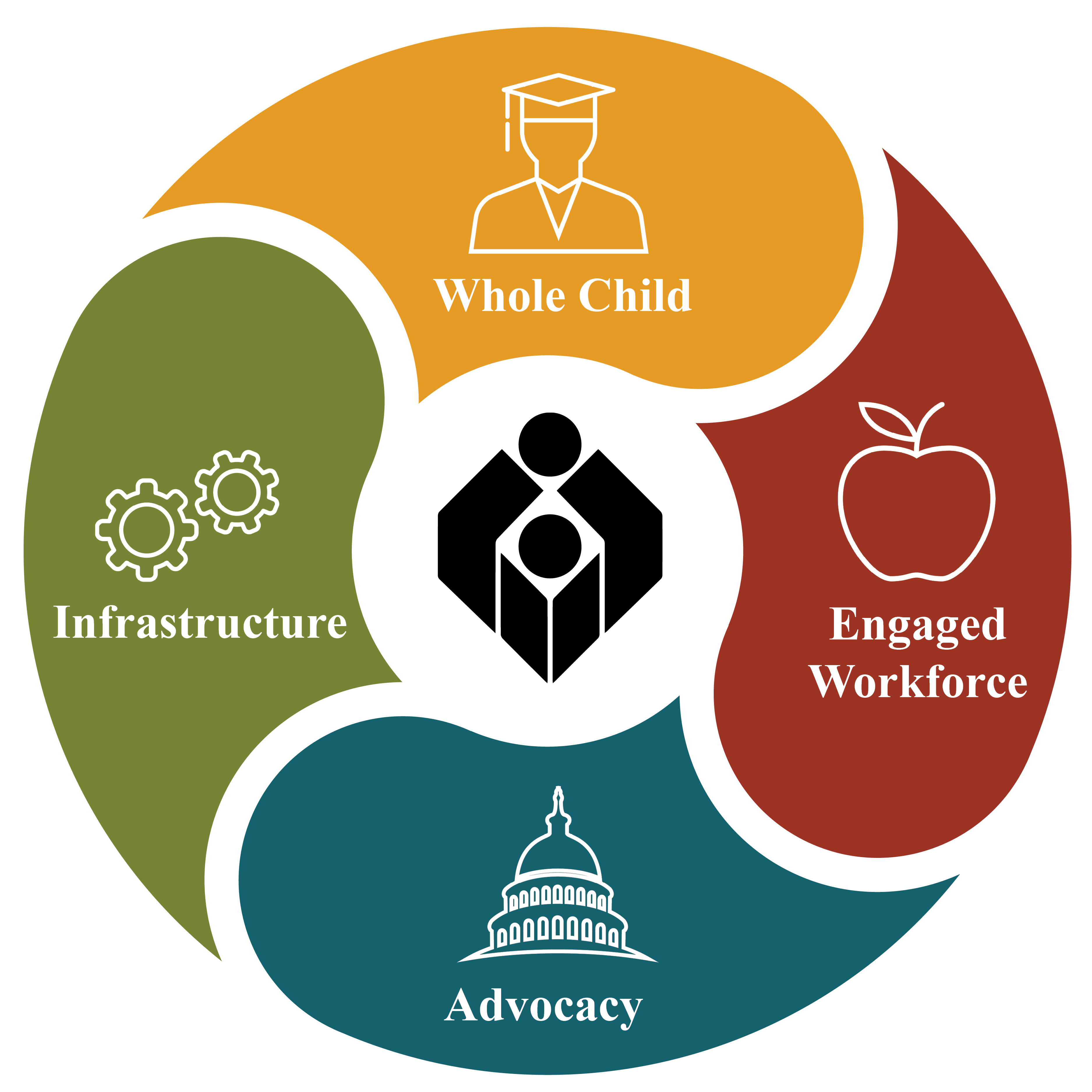 Whole Child
Improve healthy, safe, engaging, challenging and supportive learning environments.
Engaged Workforce
Create innovative solutions to attract, develop, engage, and retain a diverse workforce.
Advocacy
Increase awareness and understanding of intermediate school districts and how they support student and educator outcomes.
Infrastructure
Create a welcome, safe, and flexible environment for all learners to reach their highest potential.
Stacy Turke - 37 Years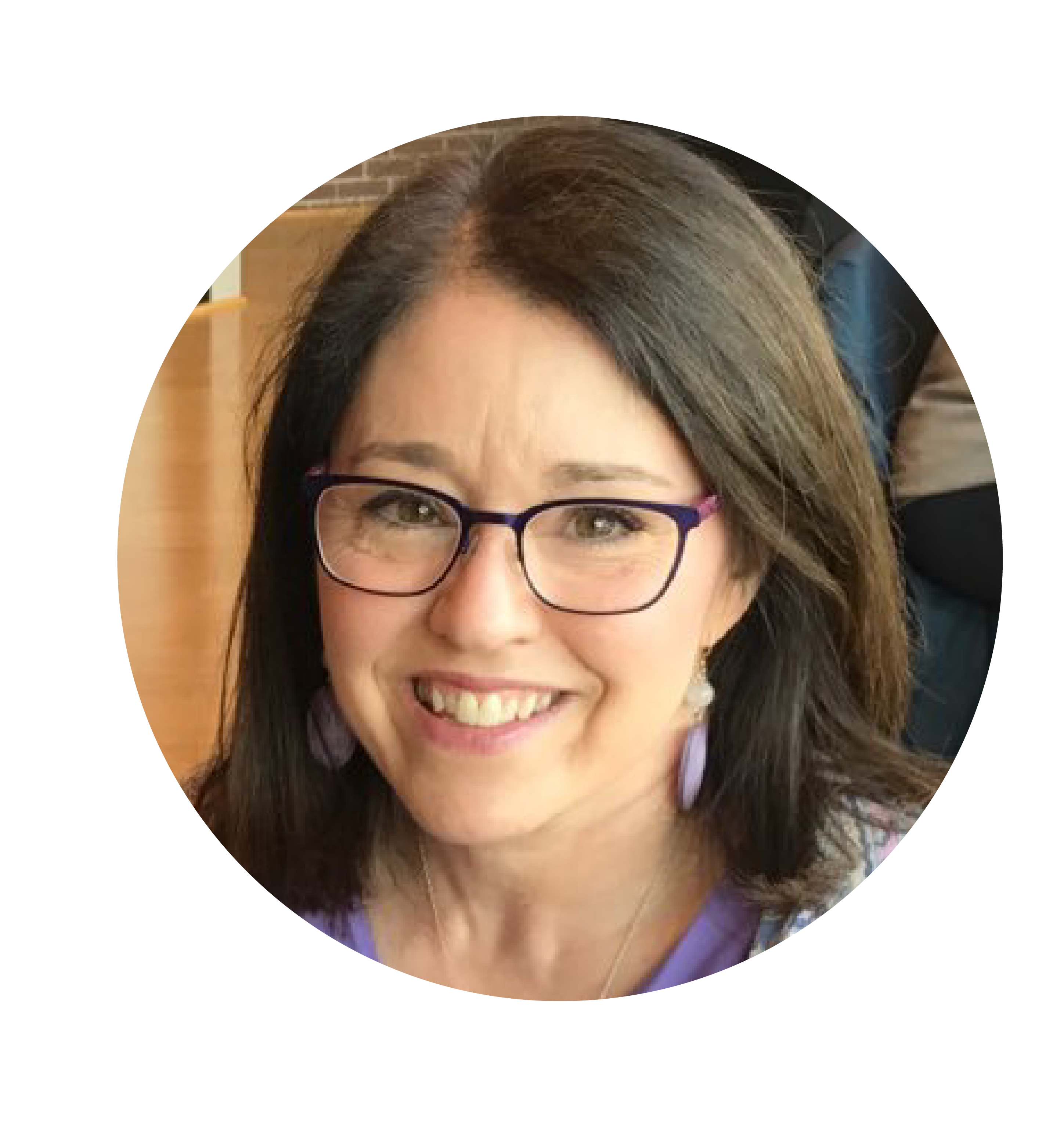 "Throughout my 37 years as a School Occupational Therapist at Ingham Intermediate School District, I have been richly supported by administration and fellow colleagues to grow in the therapist I am today. Our district culture supports and encourages us to develop the skill sets needed for our work with and for students, as well as the areas of interest that feed our unique professional passions. I am continually amazed at the quality of the staff we attract and feel honored to work beside them and learn from them. Even after all these years, this continues to be my 'dream job,' and I'm pretty sure you will find it to be yours, too. We truly live our sense of #inghamimpact every day."

- Stacy Turke
School Occupational Therapist
37 Years with Ingham ISD
About the Lansing Region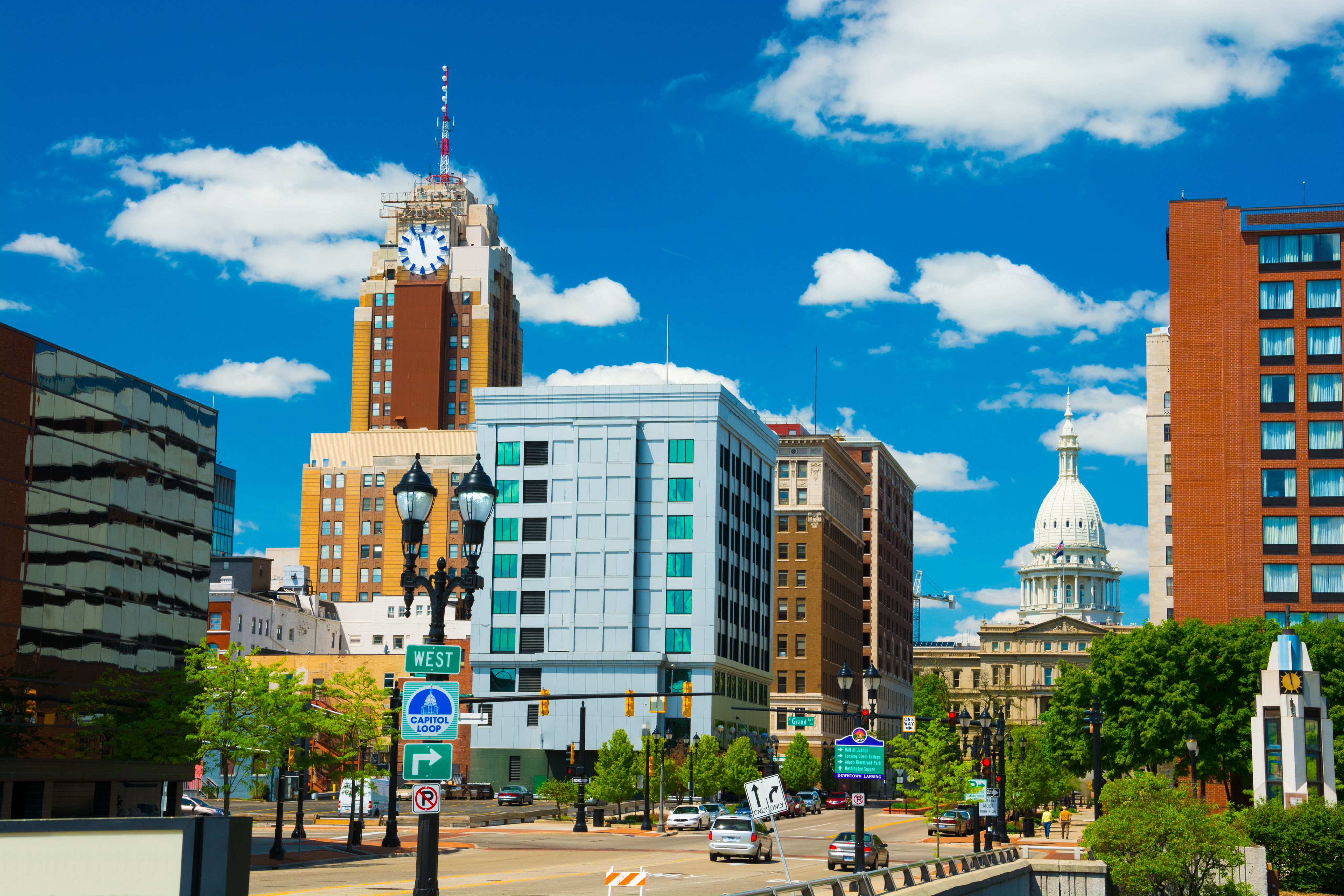 The Lansing region is a diverse, robust capital city with a multitude of strong vibrant communities. The region speaks 60+ different languages, is home to New York level entertainment venues, The Wharton Center for Performing Arts and the Edythe and Eli Broad Art Museum and offers living options including small town living or urban cities. The Greater Lansing region is within a two-hour drive of 90% of Michigan's population, and within a day's drive of a substantial portion of the U.S. population.
A majority of Ingham ISD's locations are in Mason, MI. Mason is known to have that small town charm. With a traditional court house square downtown, Mason has unique antique shopping as well as offers many dining options and is located conveniently off of the express way.
Chelsea Lawson - 1 Year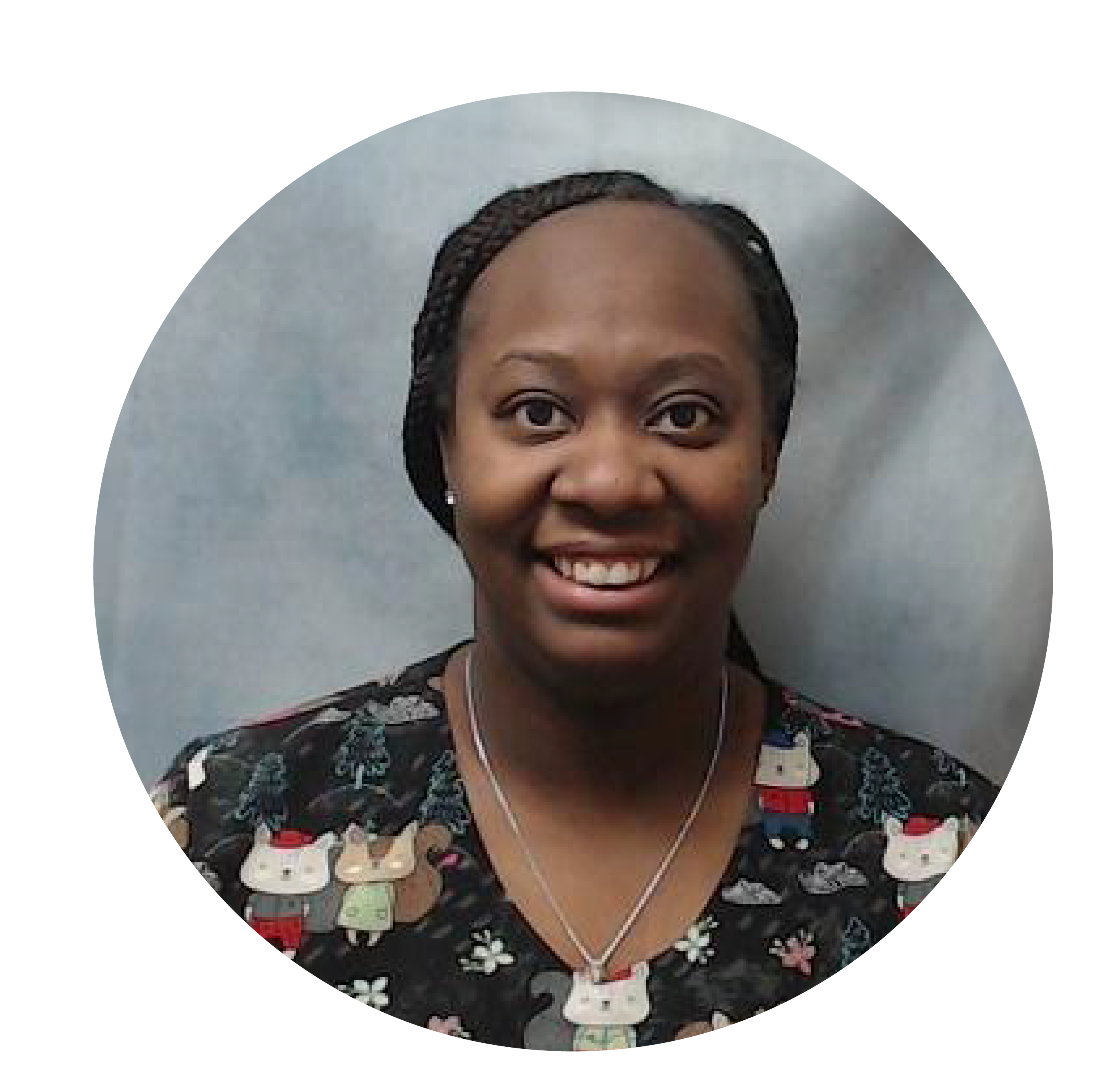 "Coming to Ingham Intermediate School District was one of the best decisions I have made in a long time. I started working with the district in November 2021 through an agency as the Health Advocate Resource nurse. Here I would meet with staff and students testing them for COVID-19. Many were so welcoming, sweet and supportive. When the position for the Instructional Assistant was posted for Wilson Talent Center, I knew I had to apply for it immediately. Watching those teachers and the students' interactions were great. The way the teachers demonstrated the new skills, and the students embracing them was amazing. If you are considering applying to Ingham ISD, do it! It will be the best decision of your life. "

- Chelsea Lawson
Instructional Assistant, Health Foundations/Medical Assisting
1 Year with Ingham ISD
Openings at Participating/Consortium Districts
To get started, please see the following links:
Participating/Consortium Districts
The Ingham County Schools Online Application System will allow applicants to view and apply for job openings in the following school districts:
Mid-Michigan Leadership Academy

East Lansing Public Schools

Eaton Rapids Public Schools

Relevant Academy - Charlotte

Stockbridge

Public Schools

Ingham Intermediate School District

Webberville

Public Schools

Williamston

Public Schools
Non-Participating Districts
Lansing Public Schools is not on the same application system. See available positions for the Lansing School District here.
Frequently Asked Consortium Questions
What is the Ingham ISD Consortium?
The Ingham ISD Consortium comprises several local school districts and public school academies. As a consortium, we are dedicated to the recruitment, selection and employment of those educators, support staff and personnel who pursue excellence in their chosen field. The consortium offers the convenience of a shared application system. When you submit your application, it will be stored in the Frontline database where it may be viewed by any of the consortium districts. Each district in the consortium is an independent partner of the others and manages its own hiring process. If you have questions about a specific vacancy, please contact the hiring district.
How do I apply to the consortium?
Create an account for yourself in Frontline and submit your application through the account. It will be helpful to you in pursuing employment opportunities to attach any supporting documentation, including your resume, cover letter, teaching certificate or other license, college transcripts, etc.
Can I upload more than one cover letter?
Yes, you may add a cover letter to your account for each position that you apply for. Alternatively, you may wish to upload one general cover letter. Any cover letter or other documentation that you attach to your application may be viewed by any of the consortium districts. Please rest assured that our consortium hiring managers are accustomed to our applicants having expressed interest in several positions, and they will be able to sort out which cover letter applies to the position for which they are hiring.
Can I update my application once it is already in the system?
You can update your application or make revisions as often as you like. Simply log into your application, make any necessary updates, save and submit. Your application will be updated in the system as soon as you save it.
Who do I contact if I still have questions?
If you have any questions regarding the application process, please contact Jodi Courtland or at 517.244.1269.