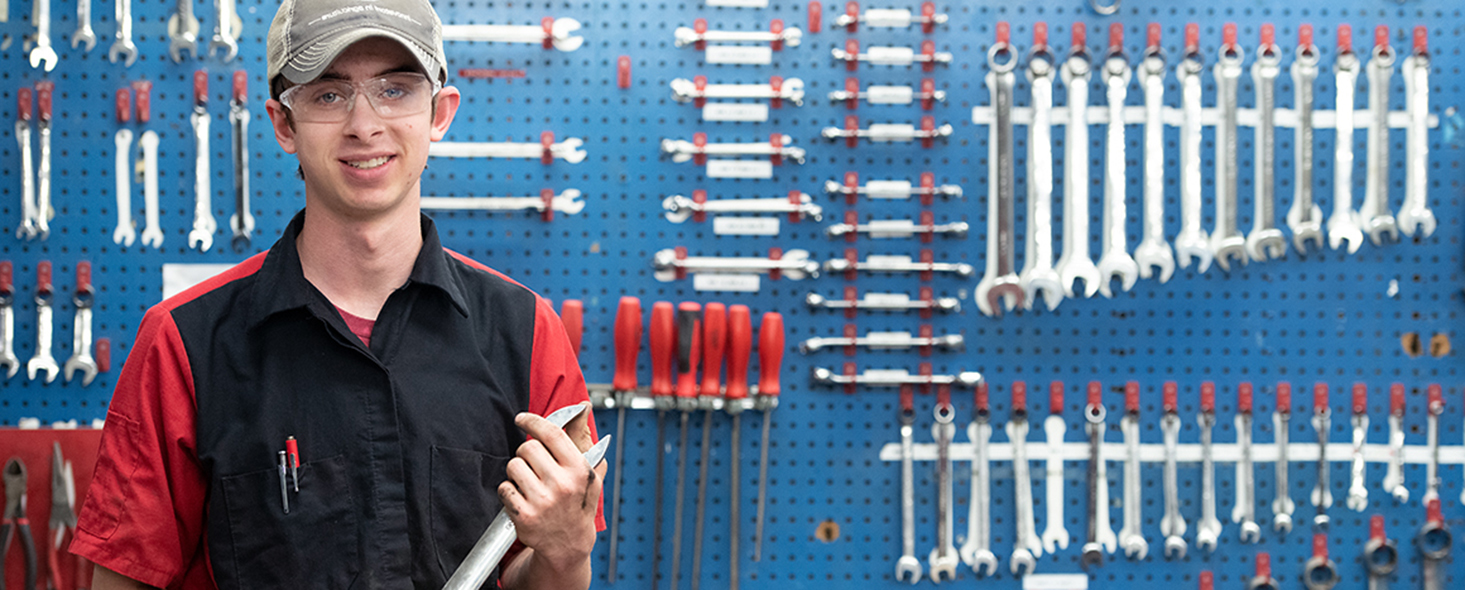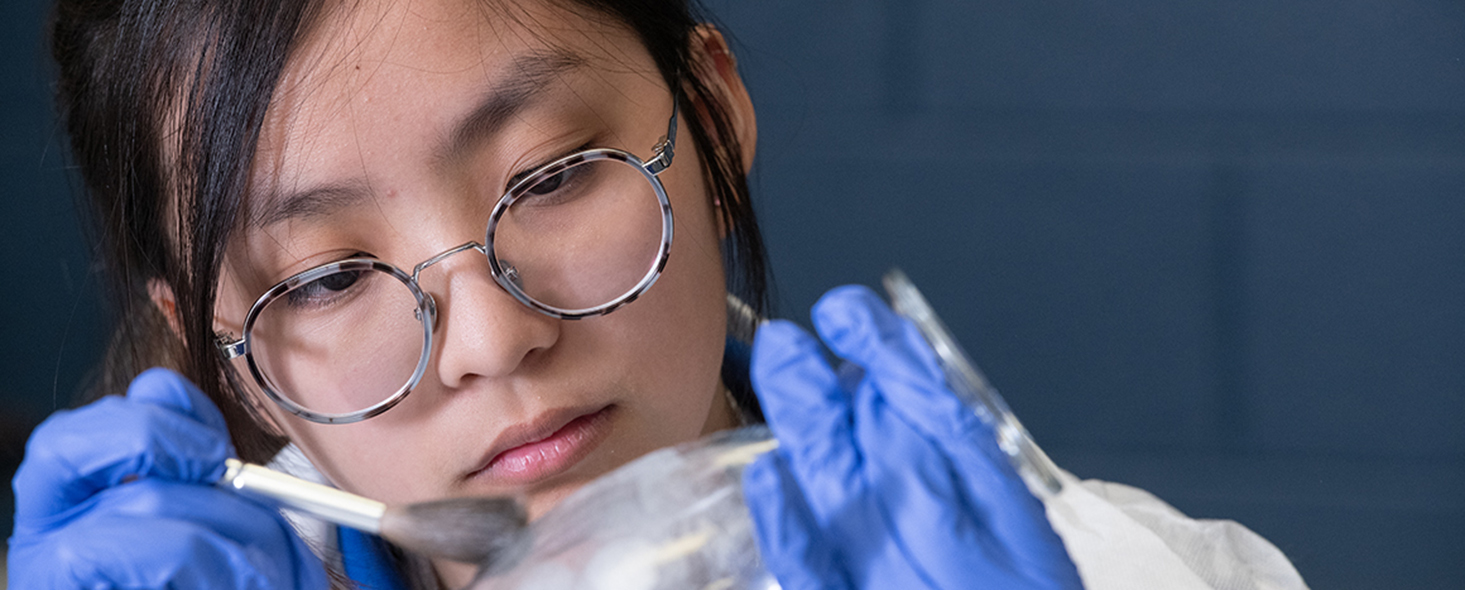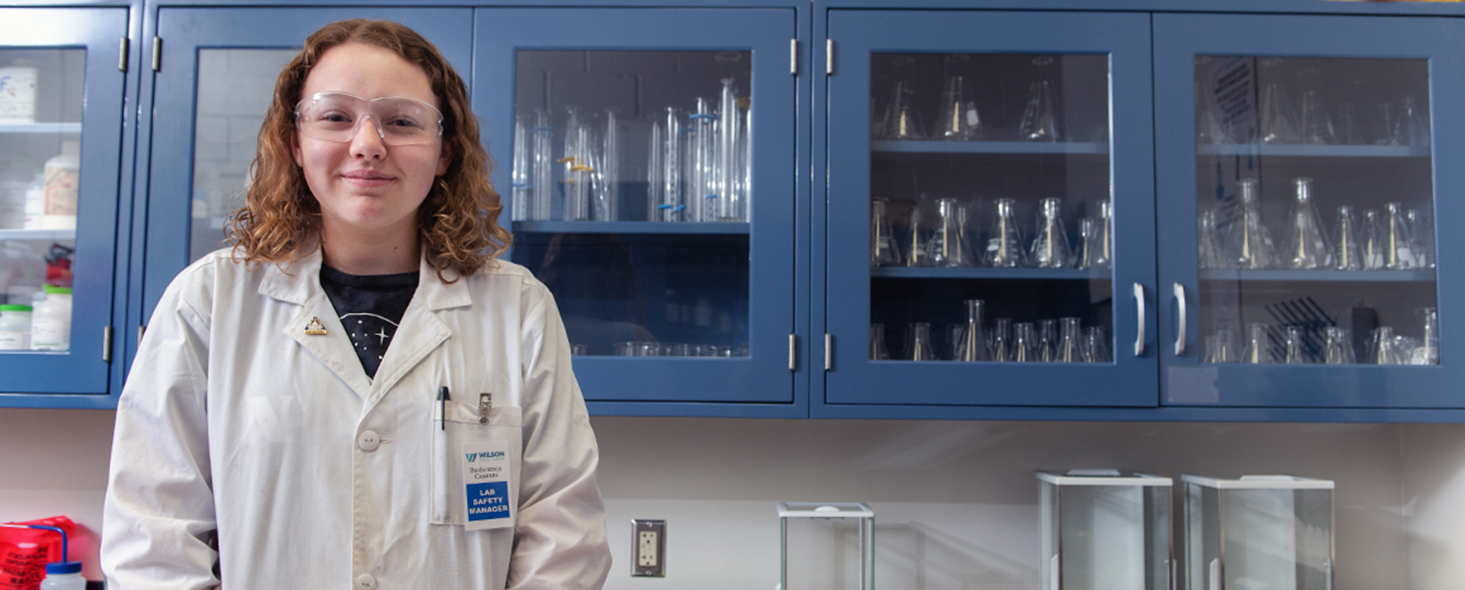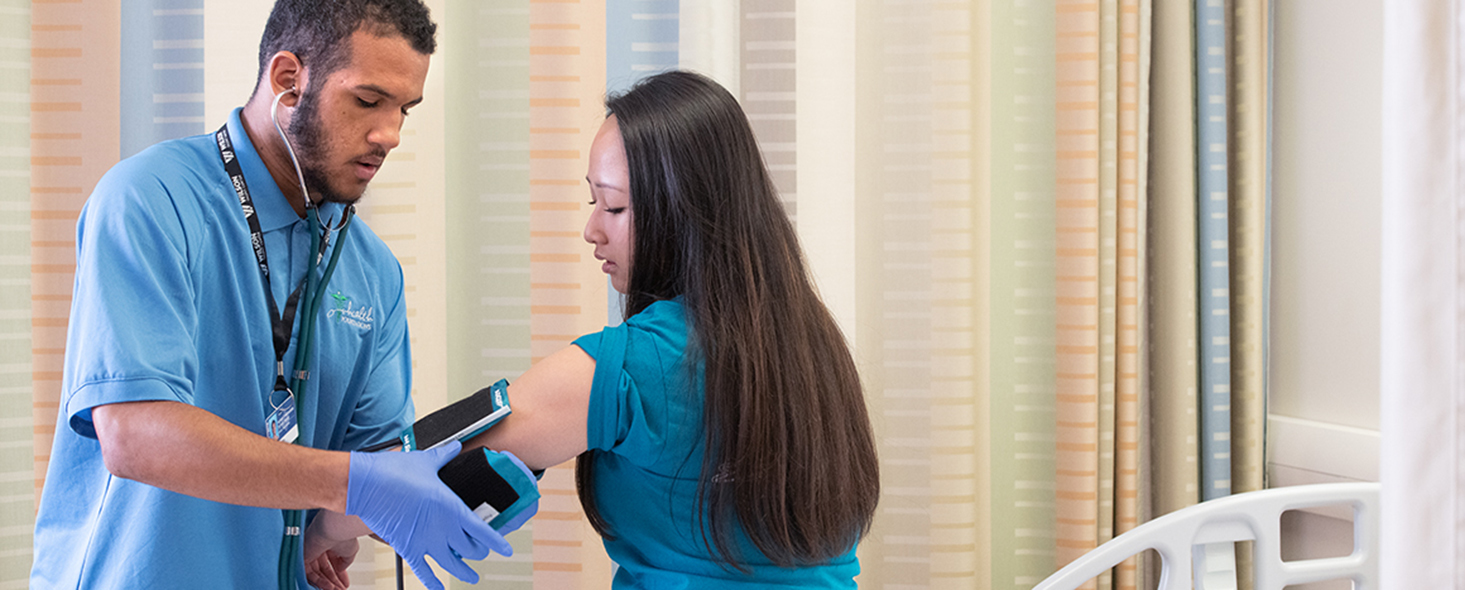 Welcome To

Wilson Talent Center

Offering Career & Technical Education courses for high school juniors and seniors.

Ready to apply? Watch this tutorial video first on the application process, then hit the Apply Now button above to get started.
Upcoming Events
NTHS Induction

Calendar:

Wilson Talent Center

Contact Counselor Meeting

Time:

8:00 AM to 10:00 AM

Calendar:

Wilson Talent Center

No Students, No Staff

Calendar:

Wilson Talent Center

First Day Spring Recess

Calendar:

Wilson Talent Center
WTC News

View Archives
02/18/2021
It's Time - LSJ Opinion Article
Research continues to demonstrate that our schools have done a fantastic job mitigating the transmission of COVID-19. Now with vaccinations available to all educators, it's time! Our kids deserve in-person instructional opportunities.
02/16/2021
February 17 - Remote Learning
All Ingham ISD programs will be remote on Wednesday, February 17.
02/16/2021
Ingham ISD buildings are closed today
Ingham County has suspended operations due to poor weather conditions. Ingham ISD's buildings will be closed and staff are not expected to report today.
Apply Now for Fall 2021
Thinking of applying for next fall but want more information on programming options available to you? In this video, WTC representatives walk you through the various programs, navigate you through the website and share enrollment information with you. Current 10th and 11th grade students should apply by January 31, 2021 for enrollment for Fall 2021.
Parents/Guardians: Please remember to check your student's attendance and grades using your PowerSchool log in. You can access PowerSchool by clicking on the box below.