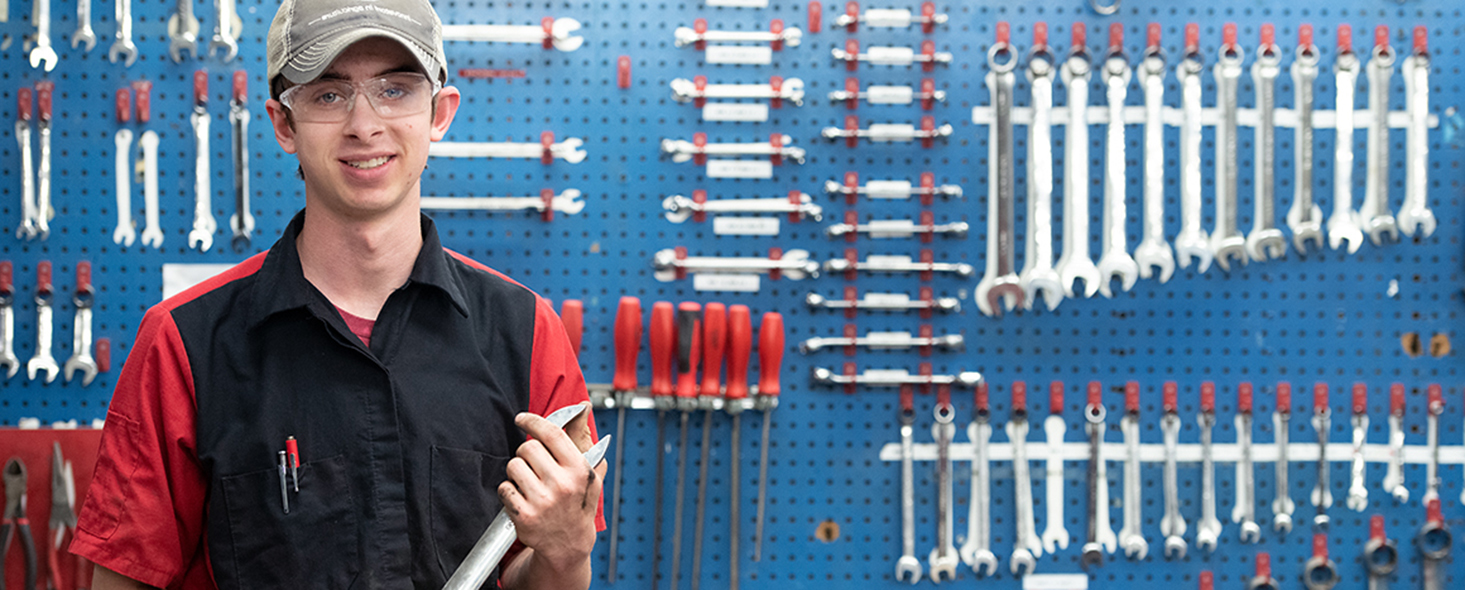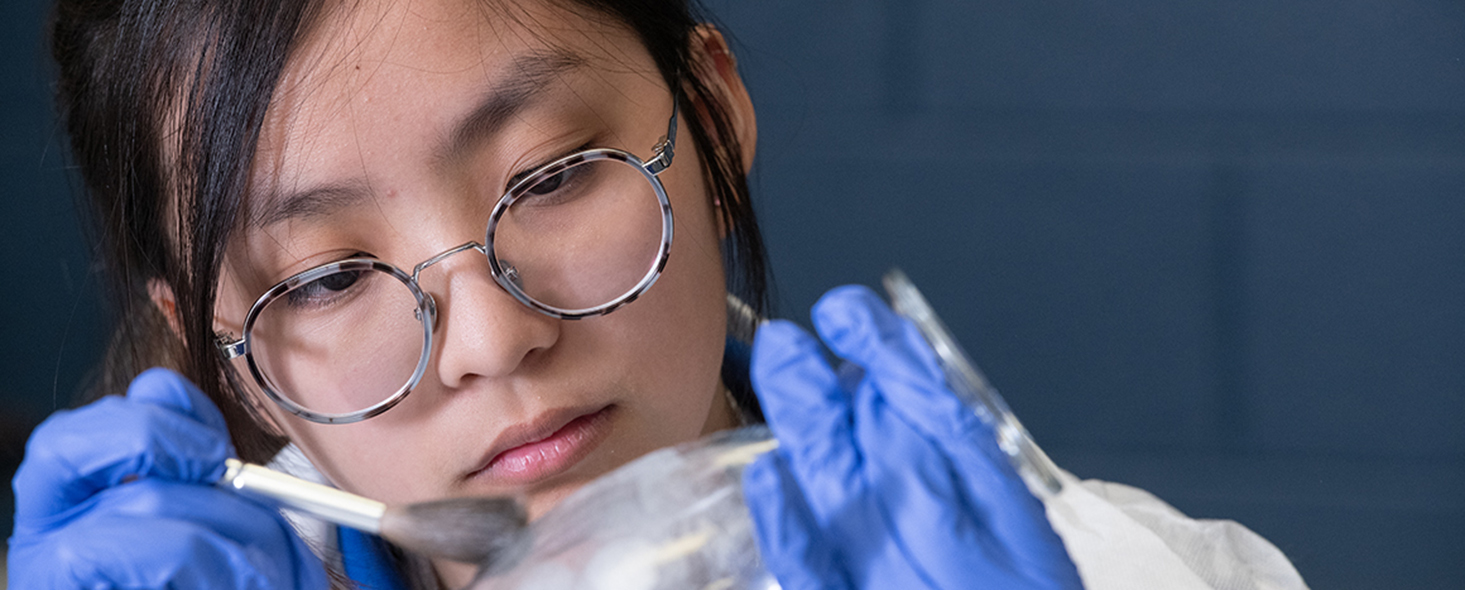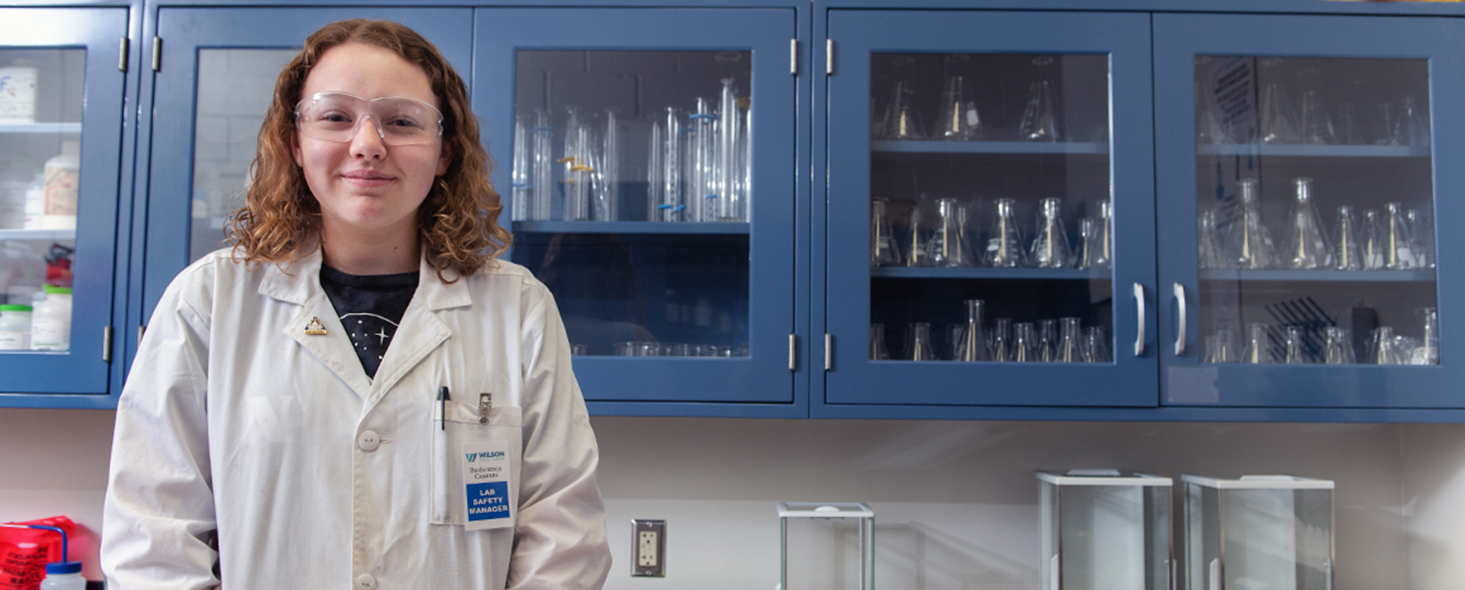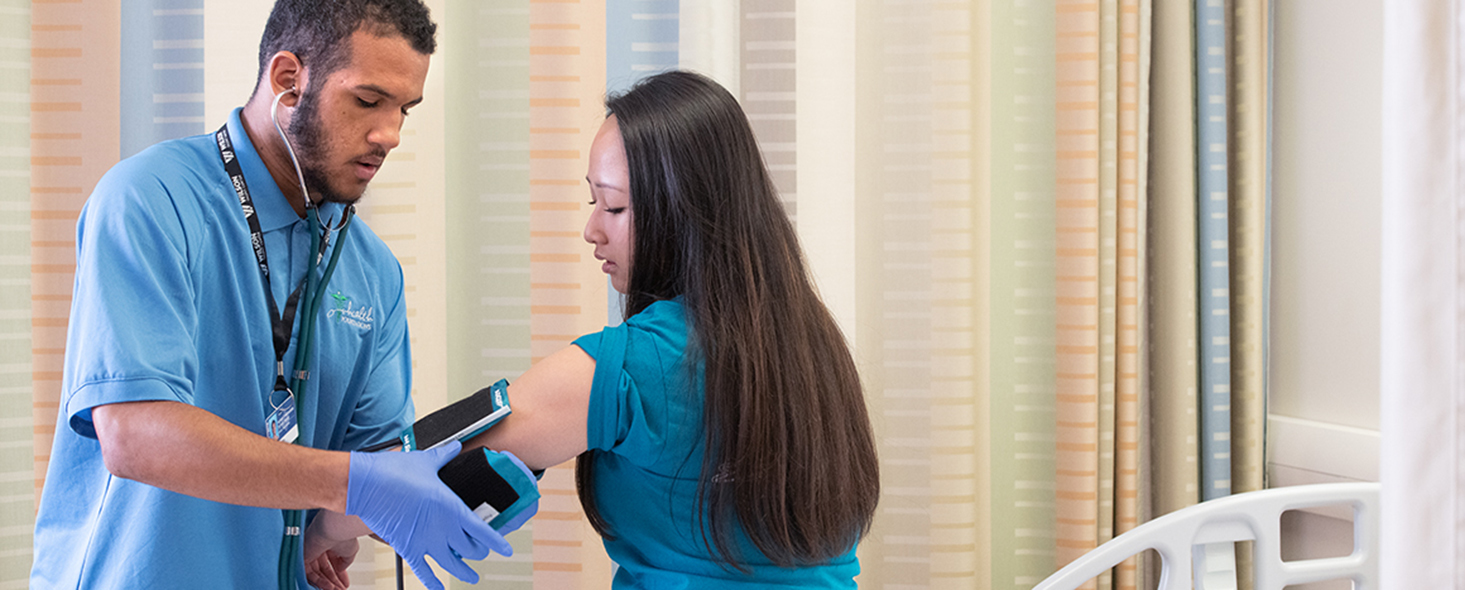 Welcome To

Wilson Talent Center

Offering Career & Technical Education courses for high school juniors and seniors.

Ready to apply? Watch this tutorial video first on the application process, then hit the Apply Now button above to get started.
Upcoming Events
College Rep Day

Calendar:

Wilson Talent Center

End of Marking Period 1

Calendar:

Wilson Talent Center

College Application Day

Calendar:

Wilson Talent Center

Parent/Teacher Conferences

Calendar:

Wilson Talent Center
WTC News

View Archives
August 13, 2021
Updated COVID-19 Safety Protocols Effective August 16, 2021
We have updated our COVID-19 Safety Protocols effective August 16, 2021. Our goal with these COVID-19 protocols is focused on the achievement and success of our students in the best environment possible, which we believe is full-time, in-person learning. Please review all of the details outlined in the Ingham ISD Updated COVID-19 Protocols for Families.
June 8, 2021
WTC Business & Risk Management Students Excel Amid Pandemic
Students in the second year of the Business & Risk Management program at the Wilson Talent Center (WTC) had a school year full of incredible milestones and accomplishments despite a global pandemic.
May 28, 2021
WTC Engineering Students Participate in Student-Led Energy Audit
Students in the Engineering Technologies program at the Wilson Talent Center (WTC) recently participated in a student-led energy audit program made available through Consumers Energy. Students examined the types of lighting (fluorescent or LED) installed throughout the WTC and then calculated how much energy is consumed to operate the lights in the building as well as how much energy consumption could be reduced if all lights were LED.
Ready to Apply?
The application portal will remain open until 5:00 pm on Friday, August 20, 2021 for the Fall of 2021. Classes will begin on Wednesday, August 25.
Interested in Fall of 2022?
WTC representatives will be visiting each local high school in October and November of 2021. Each local district will be assigned a visit date for their students to visit programs they may be interested in. Students can then apply (beginning in October of 2021) for the fall of 2022. Acceptance letters will be mailed in March of 2022.
Parents/Guardians: Please remember to check your student's attendance and grades using your PowerSchool log in. You can access PowerSchool by clicking on the box below.