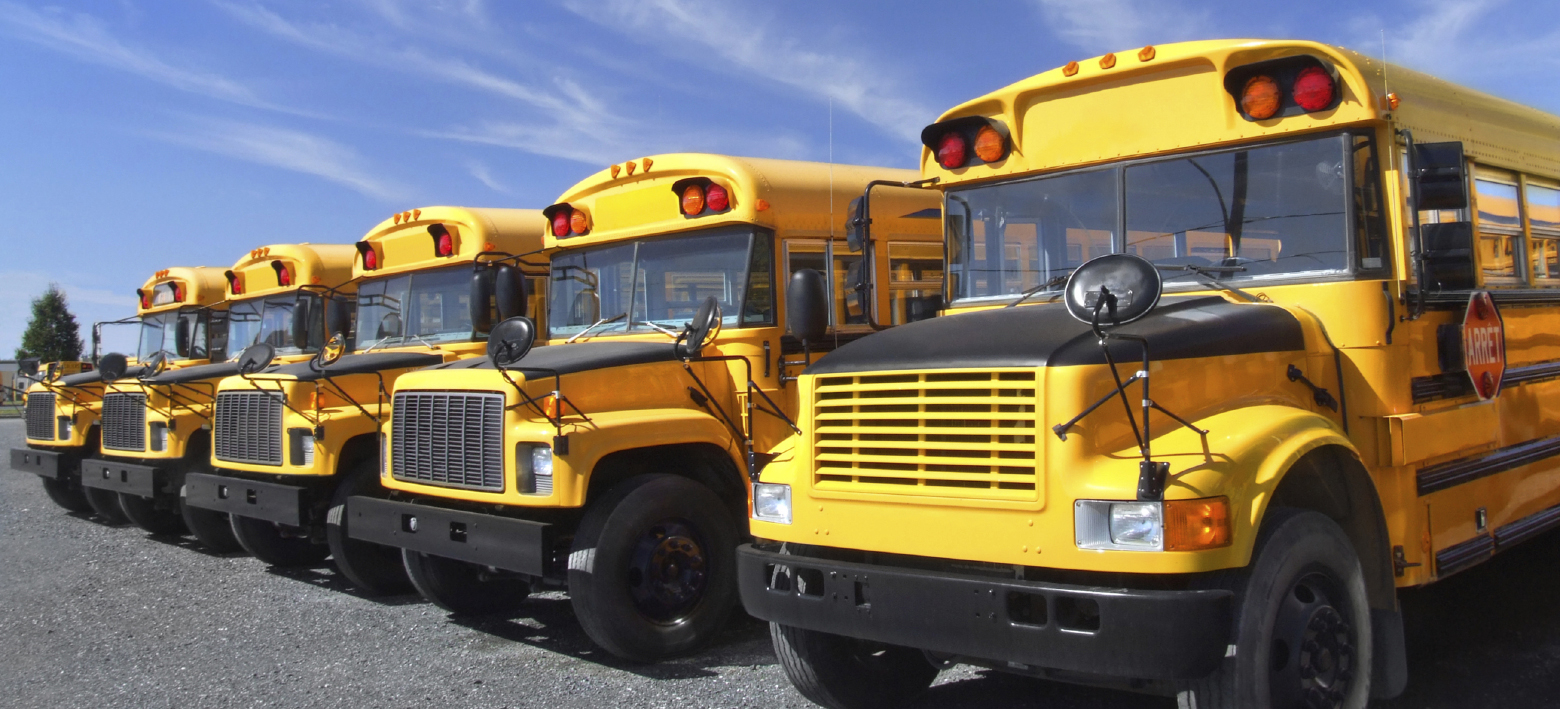 Area Schools
Ingham ISD serves twelve public school districts, ten public school academies, over 44,000 students and extends into seven counties. This portion of the website takes you to a school area, such as Holt Area School and allows you to find out information about traditional public schools, public school academies and non-public schools in that area.
Ingham ISD School Boundary Map
Intermediate School Districts (ISD) and School District Boundary Maps are available at:
Michigan Department of Technology, Management and Budget
Schools of Choice
Historically, all districts in the Ingham ISD service area have participated in Schools of Choice. Schools of Choice is not mandated; districts have the choice to participate.

Schools of Choice Information

Schools of Choice Openings by District
Ingham Intermediate School District
2630 West Howell Road
Mason, MI 4885
517.676.1051
517.676.4930 (fax)