Michigan Merit Curriculum & The Personal Curriculum Flexibility
Presented by Rashell Bowerman, Instructional Intervention Consultant, Michigan Department of Education
Friday, November 3, 2023 — 8:45am-12:00pm
Ingham ISD
Thorburn Education Center
2630 West Howell Road, Mason, 48854
The Michigan Merit Curriculum (MMC) graduation requirements are flexible and provide various ways to make all students career and college ready. The personal curriculum (PC) is a tool to modify the MMC requirements for both general education and special education students, individualizing a student's high school experience.
This session focuses on:
Defining the 18 required credits of the MMC
Explaining the modifications that are allowed through a PC
Providing guidance on how to make such decisions appropriately, based on a student's post-school plans. Additionally, PC scenarios will be discussed, and examples shown to see how courses that are not needed for individual students can potentially be removed, allowing better options to be put in place.
This event will include time for Q&A as well as time during lunch (11:00-12:00) to process the information with your own team.
Questions? Email Lindy Daman, College & Career Preparation Coordinator, or call 517.244.1370.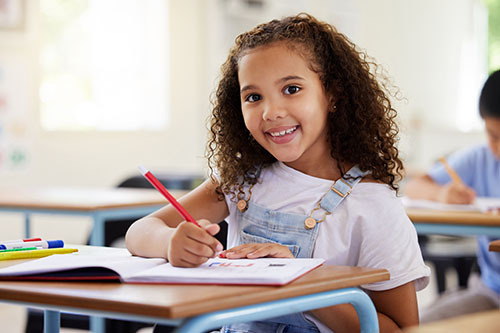 Who should attend?
School counselors
Secondary administrators
Special Education staff
Any school staff who may find it helpful
Cost/Registration?
This event is FREE for Ingham ISD service area school employees (use code PC2023). Teams from each district are encouraged to attend. For those outside the Ingham ISD service area, the cost is $20.00 per person. Materials and lunch provided.