Jamie Vollmer Education Event
Schools Cannot Do It Alone
Community Education Event
Date: Monday, October 2, 2023
Time: Presentation at 6:30pm
District Leadership Networking 5:30-6:30pm
Location: Holt High School Auditorium
Cost: Free! Thanks to the generosity of our sponsors.
Register: Register Now or contact Heidi Pierce at 517.676.1051.
Join us for an informative and inspirational night with speaker Jamie Vollmer who will share why investing in our public schools is the best return on investment for our tax dollars.
Jamie Vollmer is a defender and promoter of public education. He works to increase support for America's public schools and for the millions of educators who heroically strive to ensure student success.
With a background in law and manufacturing, Mr. Vollmer entered the education arena in 1988 as a founding member of the Iowa Business Roundtable. At the time, he was president of the Great Midwestern Ice Cream Company, declared by People magazine to make the "Best Ice Cream in America!"
Once a harsh critic of America's public schools, over the last thirty years he has become an articulate champion, working with educators, parents, business and community leaders to remove the obstacles to student success.
Jamie is the author of the book, Schools Cannot Do It Alone, proclaimed by the American School Board Journal to be one of the "Top Ten Books of the Year." He received the Learning and Liberty Award from the National School Public Relations Association in recognition of his success in strengthening school/community partnerships.
Vollmer holds a Juris Doctor from Catholic University and a B.A. from Penn State.
Business Luncheon Option - Lansing Regional Chamber of Commerce
Jamie Vollmer will also be speaking at the Lansing Regional Chamber of Commerce Economic Club Luncheon on Tuesday, October 3. If you are a business leader and want to participate in the economic club luncheon, find out more information on the Chamber website.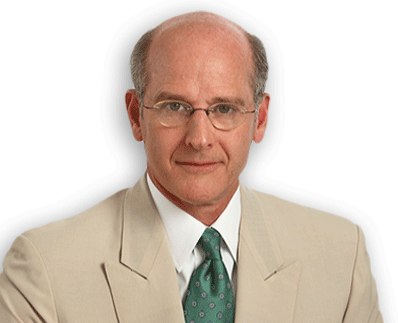 Contact Heidi Pierce at 517.676.1051 with any questions.
Thank you to our sponsors!
Program Sponsors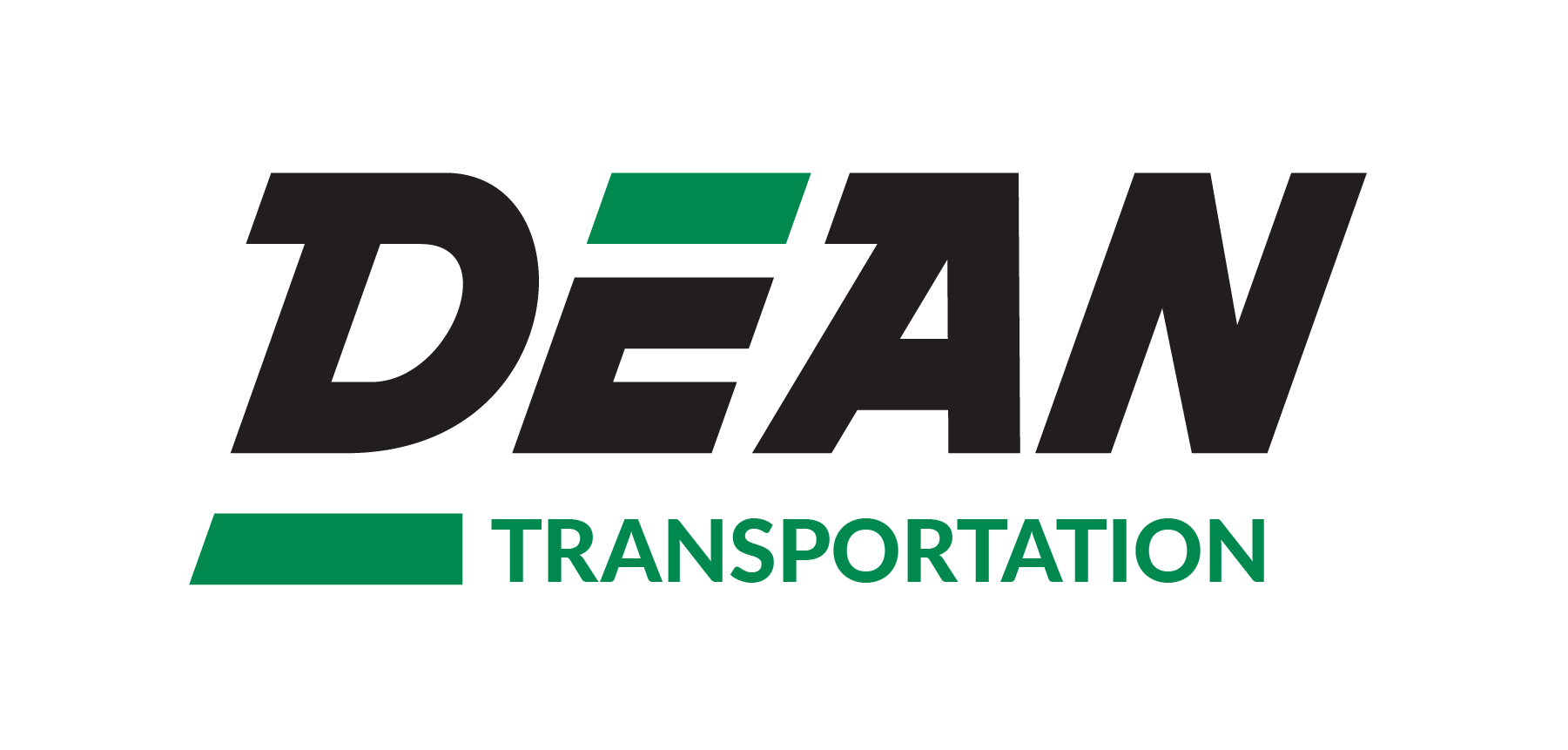 Reception Sponsors



District Sponsors