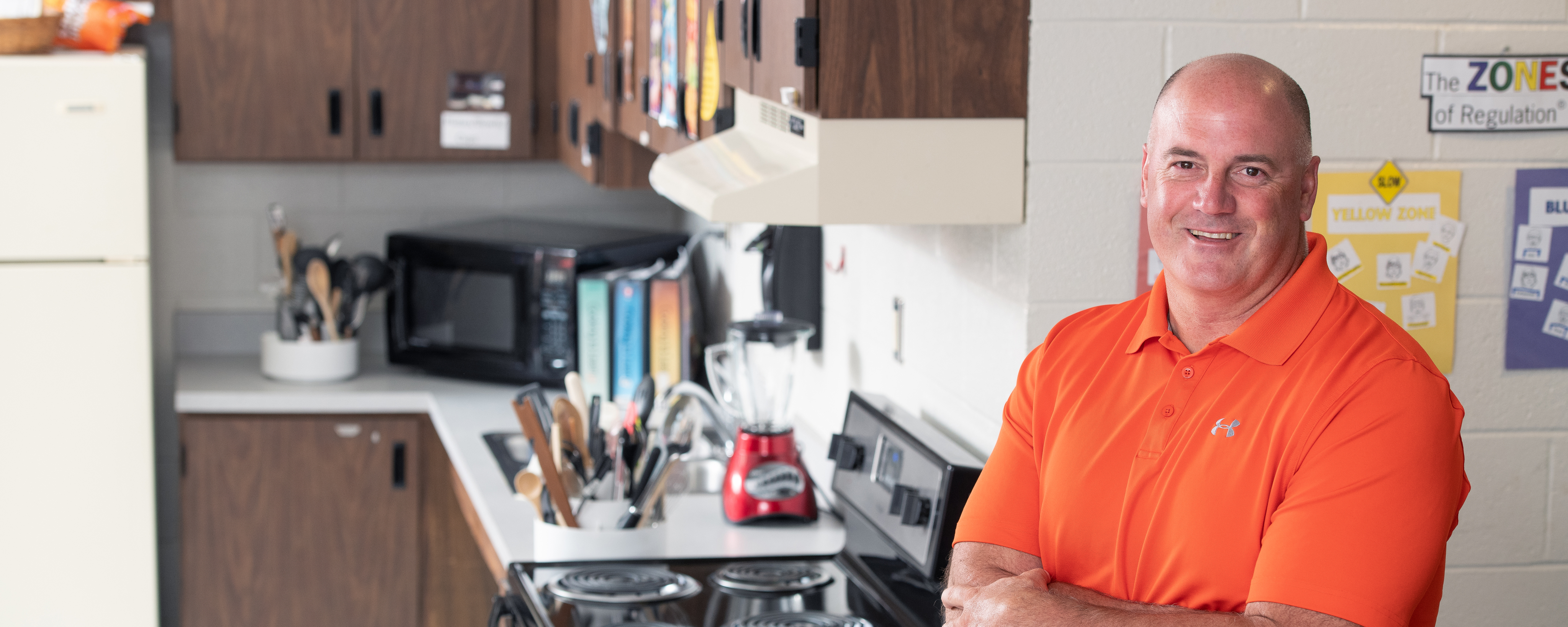 Special Education Programs
The Special Education programs offer an array of instructional programs and support services to students with disabilities, from birth to age 26, in collaboration with local school districts, public school academies, and non-public schools. Services range from assistance to students within their own district classrooms to the operation of special schools and programs.
We serve over 6,500 students who are challenged by needs that make them eligible for special education. These needs arise from physical, cognitive or emotional disabilities making it difficult for the students to keep up with their peers. Ingham ISD takes pride in providing the best in education to students with such diverse needs. In addition, we provide financial, legal, instructional, and technical support and training to assist schools in meeting the changing needs of exceptional children and students from birth to age 26.
Calendar

Previous

December

2021

Next

S
M
T
W
T
F
S
1
2
3
4
5
6
7
8
9
10

Dec 10

Heartwood School Snow Play and Snowflake Making

Calendar:

Heartwood School

11
12
13
14
15
16

Dec 16

Heartwood Holiday Concert

Calendar:

Heartwood School

17

Dec 17

Heartwood School Half Day for Students

Calendar:

Heartwood School

18
19
20

Dec 20

First Day Winter Recess

Calendar:

Spartan Project SEARCH

Heartwood School Winter Recess

Calendar:

Heartwood School

Ingham Academy First Day Winter Recess

21

Dec 21

Heartwood School Winter Recess

Calendar:

Heartwood School

22

Dec 22

Heartwood School Winter Recess

Calendar:

Heartwood School

23

Dec 23

Heartwood School Winter Recess

Calendar:

Heartwood School

24

Dec 24

Heartwood School Winter Recess

Calendar:

Heartwood School

25
26
27

Dec 27

Heartwood School Winter Recess

Calendar:

Heartwood School

28

Dec 28

Heartwood School Winter Recess

Calendar:

Heartwood School

29

Dec 29

Heartwood School Winter Recess

Calendar:

Heartwood School

30

Dec 30

Heartwood School Winter Recess

Calendar:

Heartwood School

31

Dec 31

Heartwood School Winter Recess

Calendar:

Heartwood School