Heartwood School Principal-Alexis Adams
Alexis Adams is the Heartwood School Principal.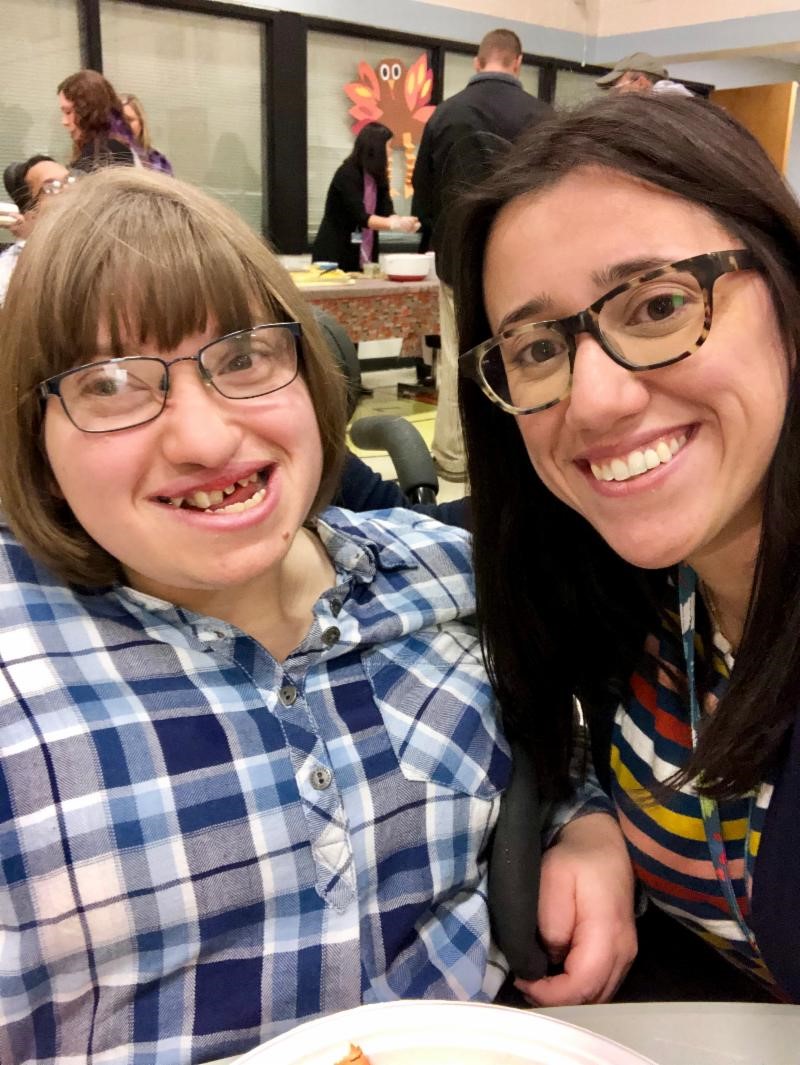 Contact Information
Phone: 517.676.1404
Email: Alexis Adams
December Program Themes
Heartwood uses themes to supplement our curriculum:
Color: Yellow
Shape: Star
Tiger Way: Be Safe, Walk
CORE Vocabulary: Open, In, Make, Who
Survival Signs: Bus Stop, Railroad
Adult Transition Monthly Focus:
Self-Determination: Decision Making
Art Works: Cards for nursing or group home
Cooking: Conventional Oven
House Keeping & Housing: Wiping & Cleaning Appliances
Playground Construction
Construction and installtion of equipment has started for the Hearts of Fun Playground. Construction for the secondary playground will begin in the spring of 2019. Thank you to all supporters and planning committees.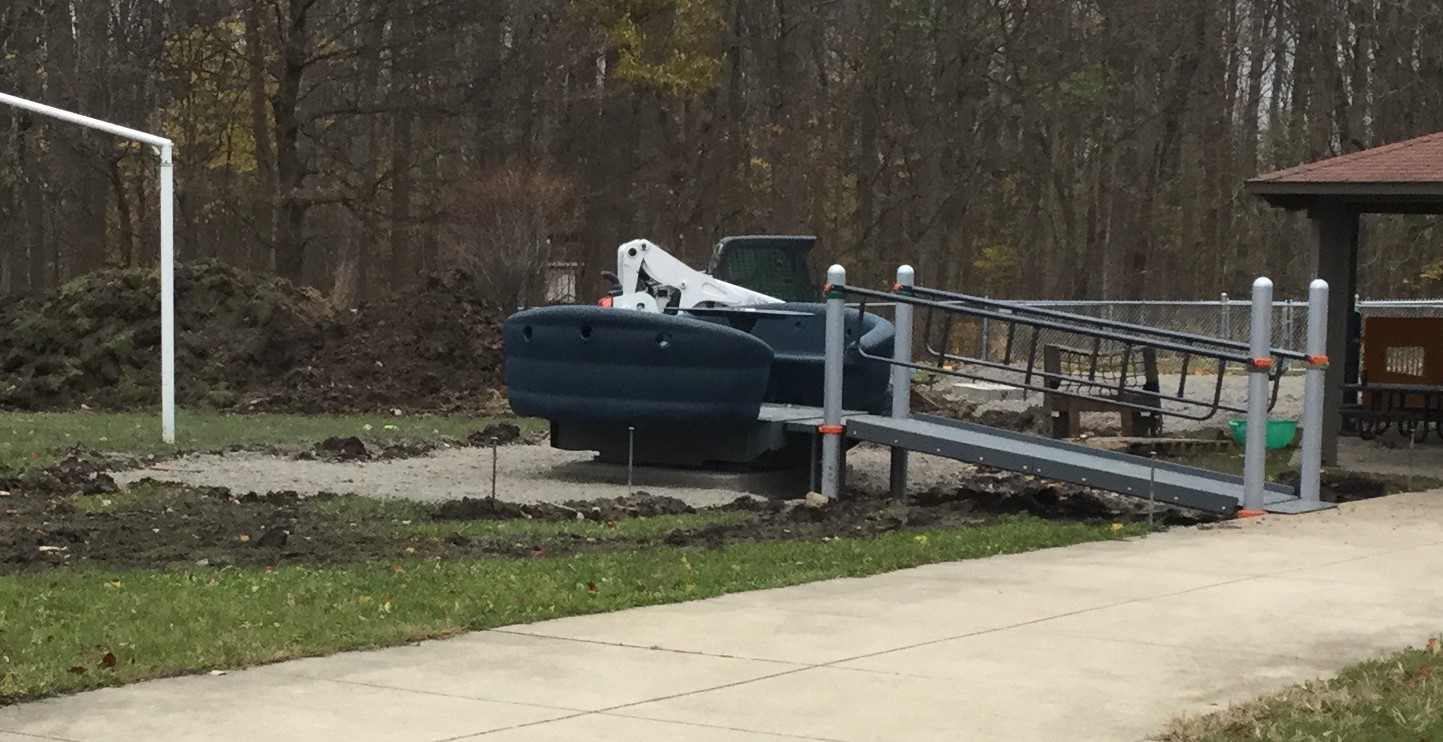 Heartwood students and staff will be singing whimsical, winter-themed and holiday songs!Come and celebrate 40 years of serving students with exceptional needs in Ingham County.
When: Wednesday, December 19, 2018
Time: 1:00 PM
Where: Heartwood School Gym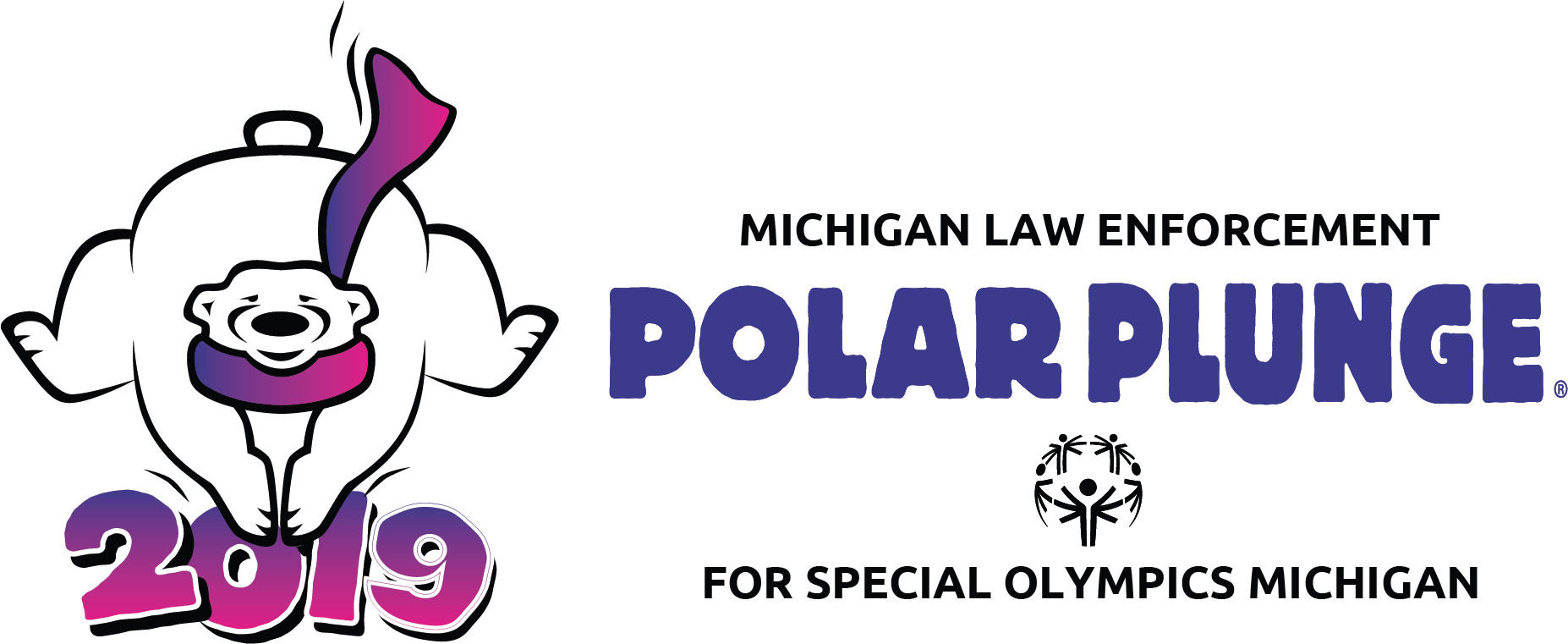 Mark your calendars for February 10, 2019 to take part in all the fun of celebrating the 15th anniversary of the Lansing Area Polar Plunge. The 2019 Lansing Polar Plunge will be held at the Lansing Lugnuts - Cooley Law School Stadium. Plungers experience the thrill of jumping into a pool of ice cold water while raising funds and awareness for the amazing athletes of Special Olympics Michigan! Registration will start at 11:00 a.m. and the plunge will start at 1:00 p.m. Awards and the After Splash Bash will begin immediately after the last plunger.
May 9, 2019 - Fashion Show
Students will showcase their best outfits from throughout various decades. Join us to celebrate Heartwood School's 40th Anniversary!
When: Thursday, May 9, 2019
Time: 5:00-7:30 PM
Where: Heartwood School
Family and friends come together to honor the graduates. Join us to celebrate!
When: Tuesday, June 4, 2019
Time: 12:00 PM
Where: Heartwood School Cafeteria
Get Involved
Heartwood welcomes parent volunteers.
Our teachers have set aside projects and other work for parents to come in and assist in the classrooms. We are eagerly awaiting your support. Please let us know if you are planning to come! Contact the Heartwood School main office at 517.244.1406.
Parent Council
The Parent Council is now electronic! To sign up for Parent Council emails, please contact Teresa Vandersloot.
Heartwood Creations
Heartwood Creations is a card making micro-buisness. "Handmade and Heart(wood) felt." All cards are made by transition students at Heartwood School. Profits are to benefit the Hearts of Fun Playground Fundraiser. Cards can be purchased in the Heartwood School lobby or Thorburn Education Center. Thank you for your support.