Great Start Readiness Program
The Great Start Readiness Program (GSRP) is a FREE preschool program for children that are 4 years old. There are many GSRP classroom sites in the Ingham Intermediate School District, with highly qualified teachers offering curriculums that are proven to help prepare children for kindergarten. Full day and half day programs are available.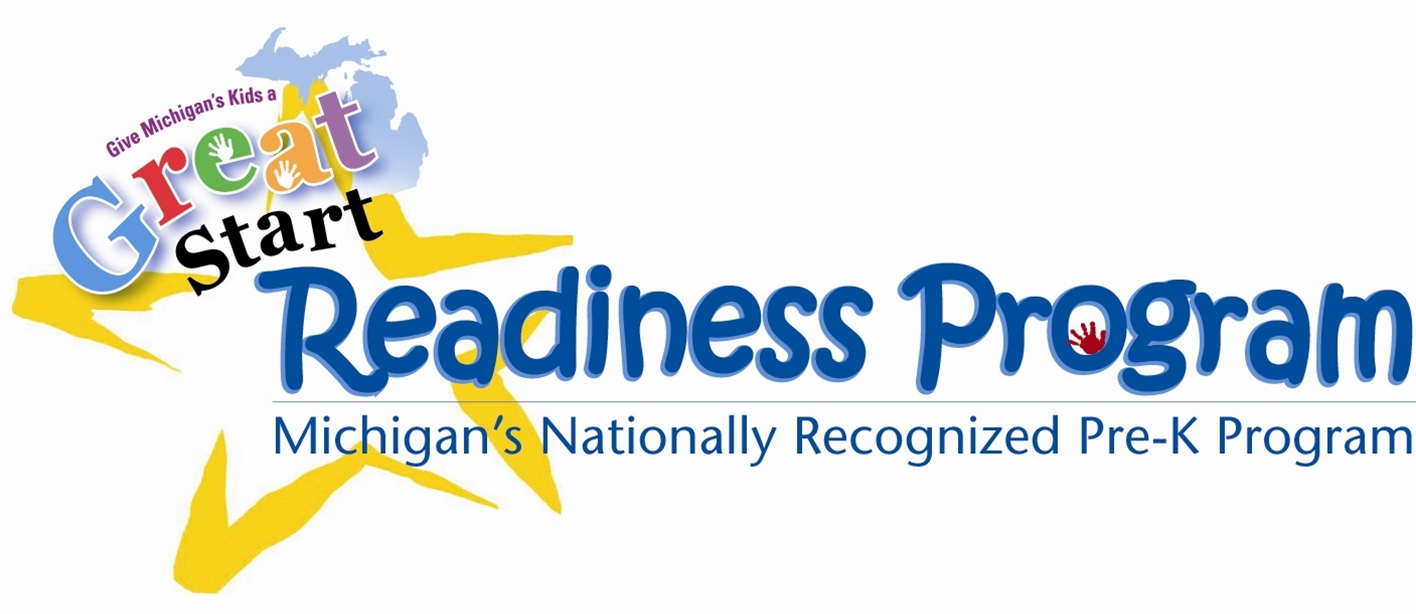 Children who attend a high quality program in the year or two before kindergarten are better prepared for school academically, socially and emotionally.

Ingham has a collaboration of school districts and community-based providers who offer state (GSRP) and federally (Head Start) funded preschool services, along with tuition based options.

All the partner agencies listed below are committed to supporting families to ensure that every preschool child enters kindergarten ready to succeed. These programs offer a quality educational preschool experience.

One or more of these circumstances may qualify your child for tuition free preschool:
Family Income
Disability or Developmental Delay
Challenging Behavior
English as a Second Language
Parent/Guardian low educational attainment
Abuse/Neglect of child or Parent
Environmental Risk Factors including:

Single parent home
Sibling issues
Teen parent
Homeless or without stable housing
Child exposure to toxic substances
GSRP classrooms are offered in high quality settings as defined by the Great Start to Quality. To learn more about why high quality matters and how the Great Start to Quality defines high quality programming, visit their website.

To view Ingham Intermediate School District GSRP program ratings, visit Great Start to Quality Star Ratings.