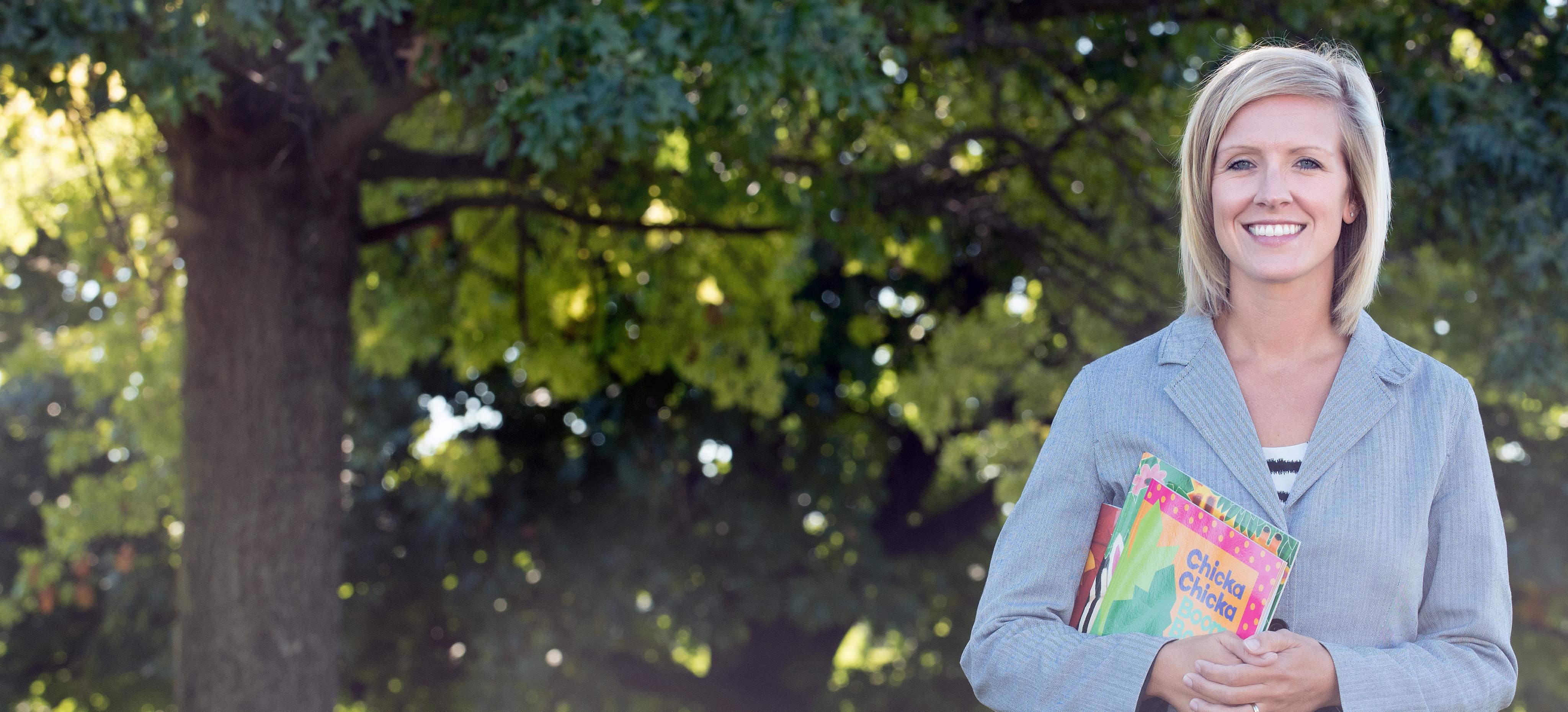 Ingham Play & Learn Groups
Great Parents, Great Start (GPGS) offers parent/care giver and child activities and developmental screenings for children birth through age five. GPGS also connects families to community resources, promotes school readiness, and supports high-quality, early education and care.
INGHAM PLAY & LEARN GROUPS
Join us for free, fun, interactive activities for children ages birth to kindergarten entry. Trained Parent Educators use the Parents As Teachers curriculum to provide Story Time, Music, Singing, Movement, Play Dough, Creative/Art Activities, Sensory Table, Exploration and Peer Interaction.
Families must reside in one of the 12 Ingham ISD School Districts: Dansville, East Lansing, Haslett, Holt, Lansing, Leslie, Mason, Okemos, Stockbridge, Waverly, Webberville and Williamston. Groups provide a shared learning opportunity for the caregiver (i.e. parent, grandparent, etc.) and the child. The caregiver must remain with the child(ren) at all times.

The Winter session begins January 14 and ends March 22, 2019. To register, call 517.244.1267.
Sick Children
Please do not attend a Group if you or your child has experienced any of the following symptoms within 24 hours prior to Group:
• fever above 100ºF
• vomiting
• diarrhea
• unidentified rash
• discharge from the eyes and/or nose that is not clear
Siblings Over Age 5
May not be able to attend Groups due to the number of children enrolled and limited space. Please check with the Group Facilitator.
Inclement Weather
If the school district where a Play & Learn Group is held is closed due to inclement weather, Group is also cancelled. New Policy: If Mason Public Schools are closed due to inclement weather, all Ingham ISD offices will be closed and all Groups will be cancelled.
Locations:
East Lansing Library
950 Abbot Road, East Lansing

CADL-Okemos Library
4321 Okemos Road, Okemos
Foster Community Center
200 N. Foster, Lansing
Grand River Head Start
1107 E. Grand River Avenue, Lansing
Harley Franks Early Childhood Center
2924 Newark Avenue, Lansing
Haslett Community Education Building
1590 Franklin Street, Haslett

Holt-Midway Early Learning Center
4552 Spahr Avenue, Holt
Impression 5
200 Museum Drive, Lansing

Leslie-White Pine Academy
510 Russell Street, Leslie
Mason First United Methodist Church
201 E. Ash Street, Mason

Okemos-Faith Lutheran Church
4515 Dobie Road, Okemos
South Cedar Library
3500 S. Cedar – Suite 108, Lansing
Stockbridge-Heritage Elementary School
222 Western Ave, Stockbridge