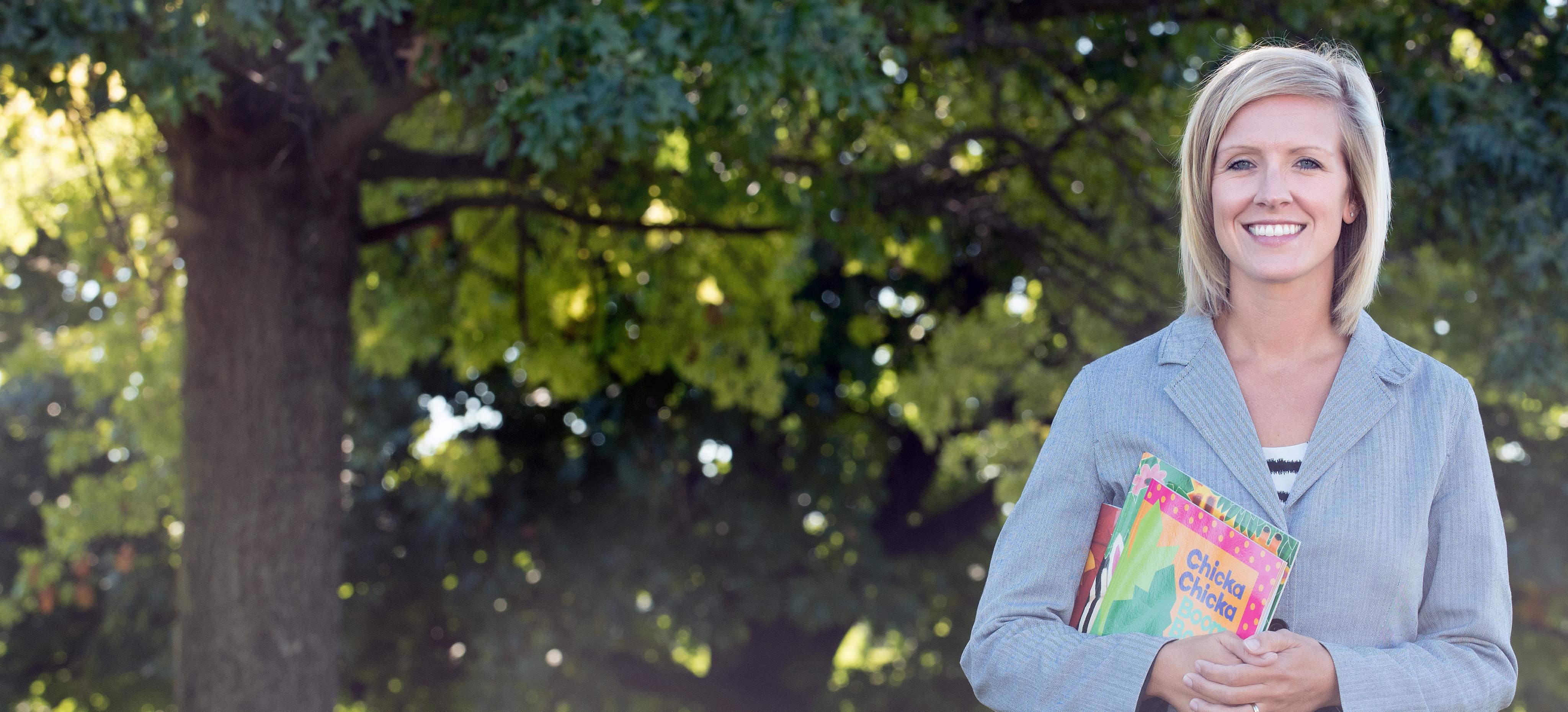 Early Childhood Programs
Early Childhood Services supports Ingham ISD's Mission, Vision and Purpose by working collaboratively with key stakeholders to provide and coordinate quality services and supports to children prenatal through age eight and their families. These stakeholders are part of the Great Start Collaborative, which includes local service agencies, faith-based organizations, child care providers, school districts, families, businesses and others.
About
Early childhood education provides programs and services within Ingham County, through inter-agency collaboration, to promote school readiness of children birth through age eight. Programs and services support Michigan's Early Childhood Outcomes:
Children are...
Born healthy;
Healthy, thriving, and developmentally on track from birth to third grade;
Developmentally ready to succeed in school at the time of school entry;
Prepared to succeed in 4th grade and beyond by reading proficiently by the end of 3rd grade.
This is accomplished through:
Home-education-community partnerships
Parent/Caregiver involvement with the child's development
School readiness for the child
Family support and resources
Connections to community resources
High-quality early education and care
Parent/Caregiver education
Professional development for early childhood providers
Wendy Boyce

Great Start Collaborative Co-Coord and Specialist
Michelle Nicholson

Executive Director, Early Childhood Services