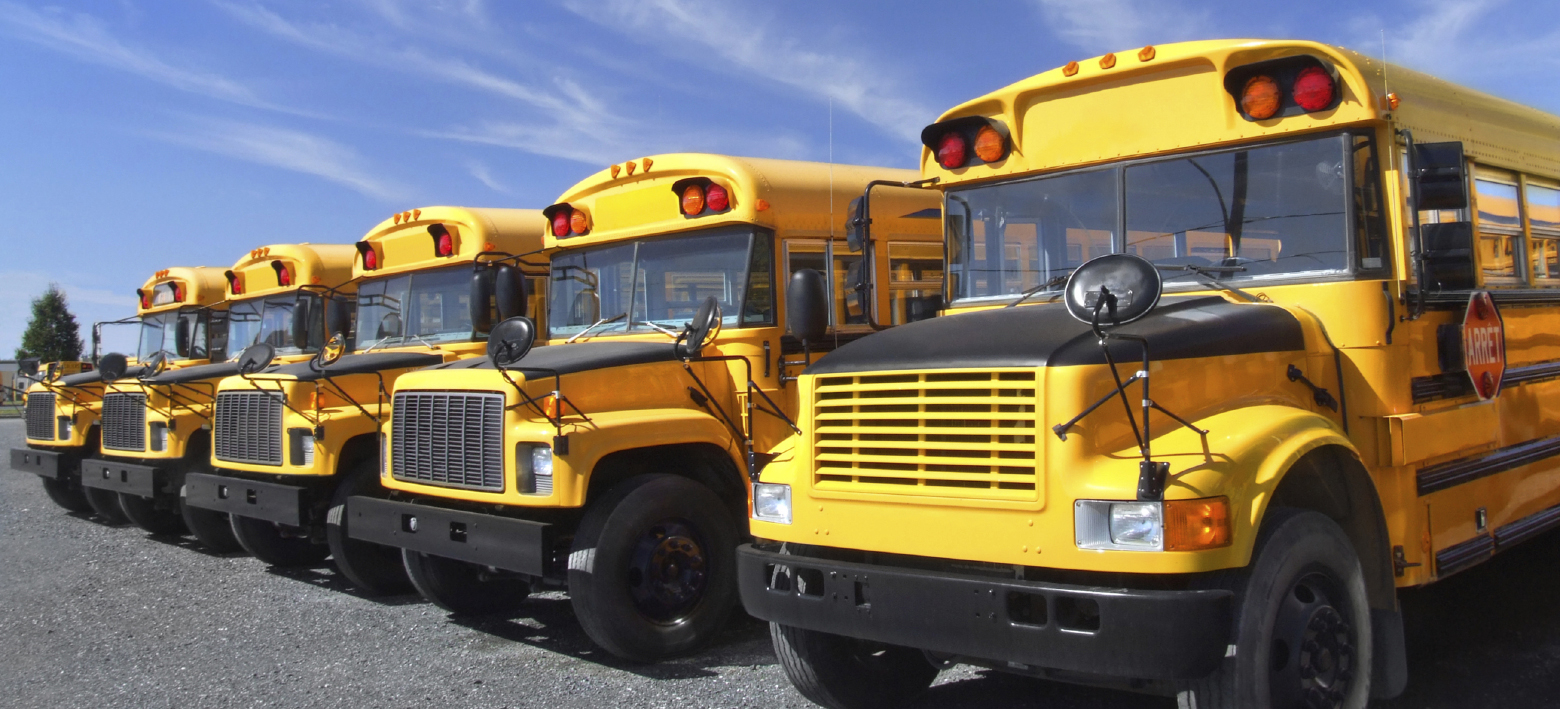 Purchasing
The Purchasing Office is committed to providing quality service to our customers with the acquisition of goods and services in support of the Ingham Intermediate School District educational mission.
About
Our office is responsible for procurement of all goods and services in a fair, competitive and equitable basis in accordance with the laws of the State of Michigan, the purchasing policies of the Ingham Intermediate School District Board of Education and best business practices. We offer education, guidance and information to support District and department needs. We perform purchasing services for Webberville and Dansville Schools.
The Purchasing Office also provides direction and oversight of the following services: purchasing cards, fixed assets, surplus property, purchasing agent services for the REMC Statewide Cooperative Acquisitions Project, administration of relevant board policies and compliance with state and federal laws and ethical matters.
Contact the Purchasing Office for any procurement matter, including Purchase Orders, Purchasing Cards and Bid Information.
Current Bids
1. StarNet Internet Access Bandwidth, closes January 18, 2018 at 10:30 am EST
2. Ingham StarNet Wide Area Network, closes January 18, 2018 at 10:00 am EST
3. General Contractor Services RFQ, closes December 20, 2017 11:59 pm EST
4. Dansville Schools High School Band Uniforms, closes January 15, 2018 at 1:00 pm EST
5. Heavy Equipment Training Simulators, closes January 3, 2018 at 10:30 am EST
Current bid documents may be viewed at Ingham ISD Purchasing. Be sure to check back often for updates and additional information.
Surplus Property

Ingham ISD is now selling surplus property online through Public Surplus. Property such as electronics, industrial equipment, computer equipment, and furniture is listed for auction as it becomes available. There is no cost for buyers to register on the website. Accepted forms of payment include credit cards and wire transfer. For more information, visit Public Surplus.