October School Wide Themes
Color: Orange
Shape: Triangle
CORE Vocabulary Words: look, he, she, here
Tiger Way: Be Kind, Quiet
Social Skill: Friendship
Daily Living Skill: Name & Age
Survival Signs: Walk, Don't Walk, Poison
Leisure Focus: Orchard/Pumpkin Trip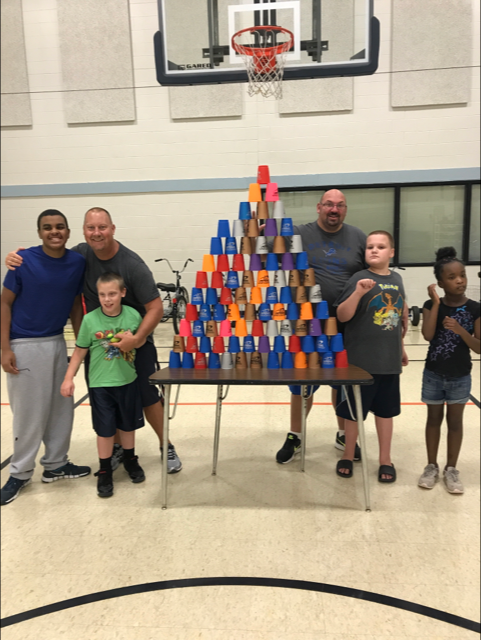 October 12 - Buddy Day
October 12 is Buddy Day! Mason High School brings students to Heartwood School to learn and interact in a friendly environment. The students encourage social interaction with their peers as well as play games and do other activities. Buddy Day is a great opportunity for our students to interact with their peers from the general education setting, observing peer models while having fun at the same time. Many classrooms focus on themed activities, from painting to baking and much more. Throughout the day you will see laughter and smiles from both Heartwood and Mason students as they build relationships with each other. Mason High School often reports back that it is the Heartwood Students who teach the Mason students valuable life lessons.
.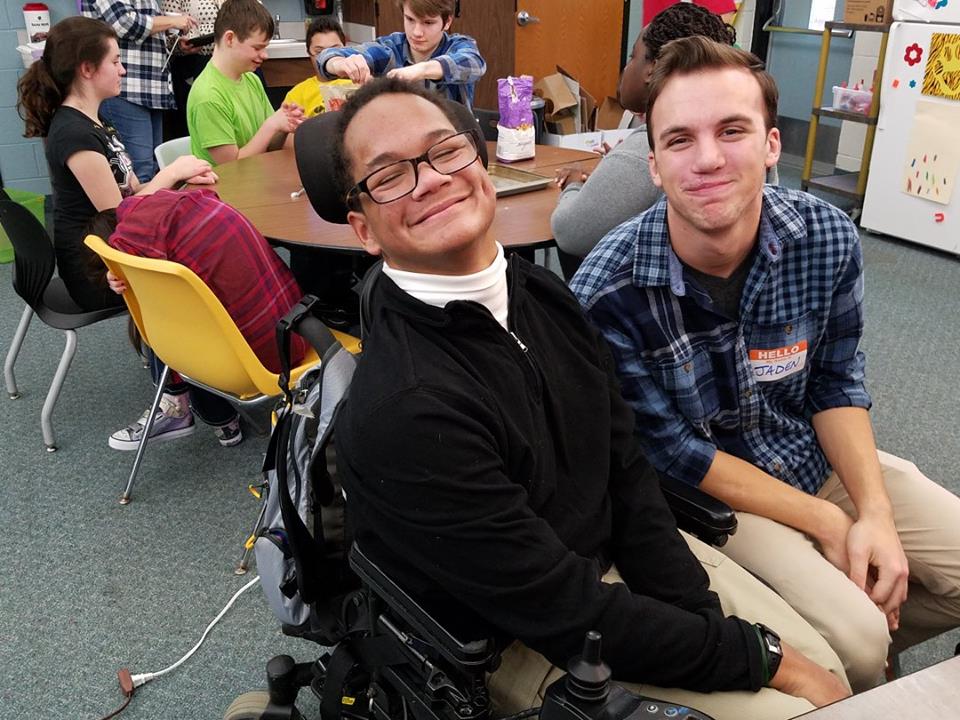 October 12 - Parent Council Meeting
Parent council builds a close relationship between the school and home. Parents, guardians and family members are all encouraged to participate. Heartwood's Parent Council meets the second Thursday of every month, alternating between a morning and evening time. Our next meeting is scheduled for October 12 at 9:00 am. We have lots of ideas to discuss as we plan for a school year of family involvement. I hope you can join us!
For current information, please call the main office at 517.244.1405.

Parent Council Flyer
October 19 - School Picture Day
Have your child ready for picture day on October 19, 2017.
Get involved
Our teachers have set aside projects and other work for parents to help with. We are eagerly awaiting your support. Please let us know if you are planning to come! Contact the Heartwood School main office 517.244.1406.
Volunteer Days are every Friday from 9 am to 11 am.
Parent Council meets the second Thursday of every month.