Tiger Mascot
Students and staff voted for an offical Heartwood School Tiger mascot.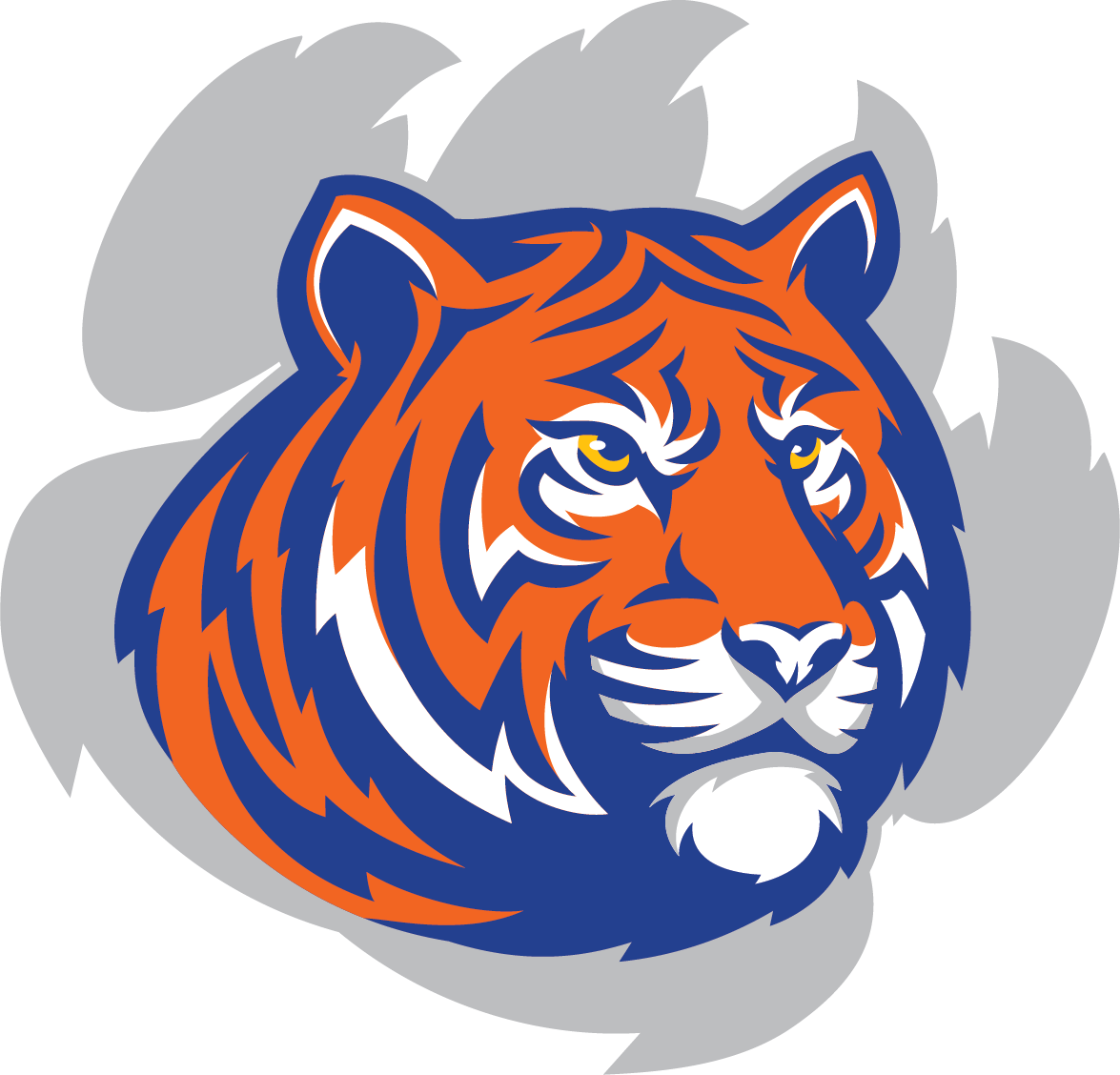 lugNuTs Game
Many Heartwood School classrooms will be attending a Lansing Lugnuts baseball game.
Date: Tuesday, May 23rd
Time: 10:35 AM
Tickets are $10 each and deadline for ordering and payment is May 1st.
For more information contact Kirk Showers 517.244.1423
Ingham County Smart911
Smart911 is a program that allows you to register with the 911 call service, providing them with information about disabilities, medical information, and much more. This is especially useful to let First Responders know about a child with a disability. See the attached flyer for more information. In an emergency, every second counts!


SMART911
Buddy Day
Three times a year, Mason High School brings students to Heartwood School to learn and interact in a friendly environment. The students encourage social interaction with their peers as well as play games and do other activities. Buddy Day is a great opportunity for our students to interact with their peers from the general education setting, observing peer models while having fun at the same time. Many classrooms focus on themed activities, from painting to baking and much more. Throughout the day you will see laughter and smiles from both Heartwood and Mason students as they build relationships with each other. Mason High School often reports back that it is the Heartwood Students who teach the Mason students valuable life lessons.
.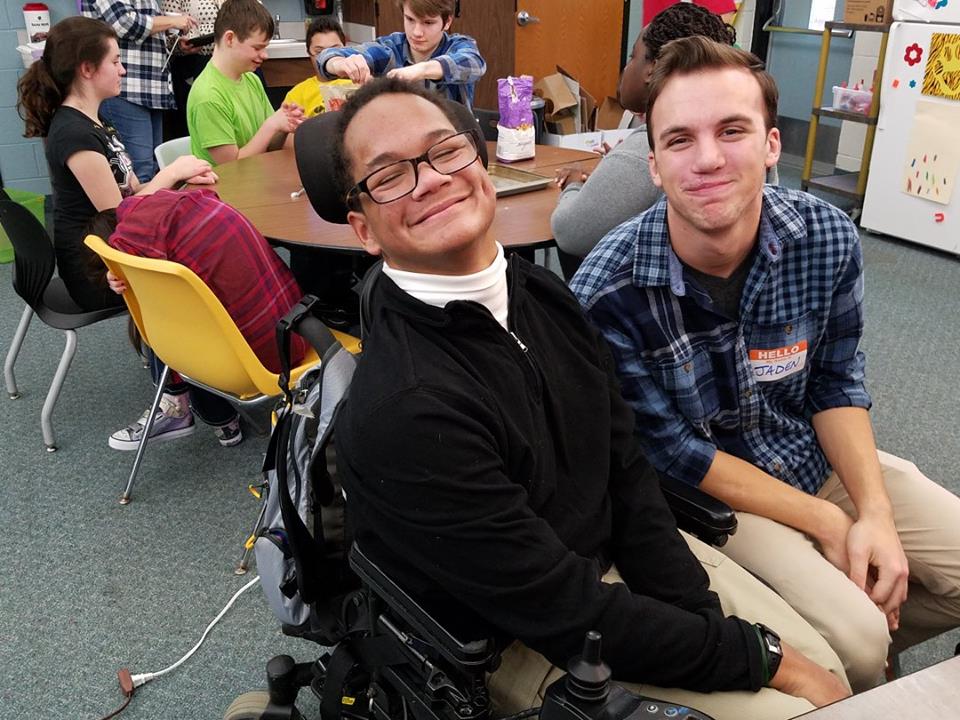 Scholastic Bookclub
Heartwood School participates in the scholastic book club.
Go to Scholastic Book Club
Enter our one-time Class Activation Code: LPD4G
Shop and submit your child's book order
Your books will be delivered directly to the classroom
Parent Council
Parent council builds a close relationship between the school and home. Parents, guardians and family members are all encouraged to participate. For current information, please call the main office at 517.244.1405.