lugNuTs Game
Many Heartwood School classrooms will be attending a Lansing Lugnuts baseball game.
Date: Tuesday, May 23rd
Time: 10:35 AM
Tickets are $10 each and deadline for ordering and payment is May 1st.
For more information contact Kirk Showers 517.244.1423
Michigan State University
Heartwood school's teachers and therapists are excited to to have worked with the Micigan State University Engineers to design and build a therapeutic mechanical pony. Our physically challenged students are highly motivated by movement and fun just like their non-disabled peers. The pony has a real saddle, stirrups and reins with movement that will provide our young students a horseback riding experience. The pony, named Seabiscuit, will help them build skills needed for trunk stability, head control, visual motor coordination and grasping.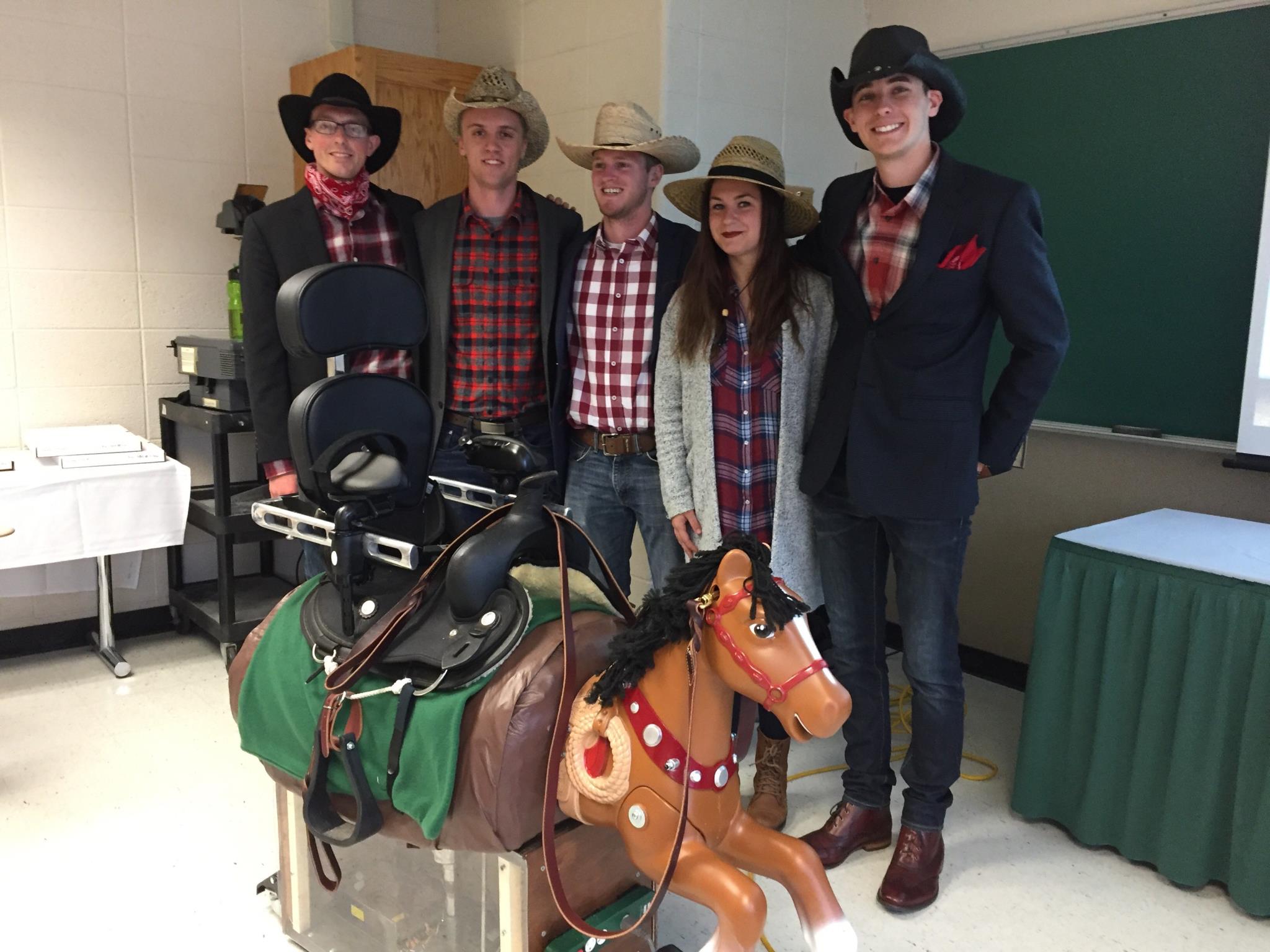 This project fits perfectly with the MOVE® model we use with students at Heartwood. The pony will provide an opportunity to develop skills that will impact all areas of their lives and empower them to be active participants in school, home and community activities.
Ingham County Smart911
Smart911 is a program that allows you to register with the 911 call service, providing them with information about disabilities, medical information, and much more. This is especially useful to let First Responders know about a child with a disability. See the attached flyer for more information. In an emergency, every second counts!


SMART911
Student Growth
Heartwood staff and students are proud to report that 85% of students assesed showed growth in their math skills this year. Teachers pre and posted tested students on a section of Equals standards based math curriculum to evaluate the effectiveness of this curriclum with our students.
Scholastic Bookclub
Heartwood School participates in the scholastic book club.
Go to Scholastic Book Club
Enter our one-time Class Activation Code: LPD4G
Shop and submit your child's book order
Your books will be delivered directly to the classroom